As a student at Truman, you can broaden your academic horizons when you pursue a minor in chemistry. Conduct experiments and find answers to the questions about the scientific world that have always intrigued you while you augment your knowledge and your credentials. Truman also offers a chemistry major.
Leverage Your Knowledge
Explore the fascinating field of chemistry and discover the impact it has on our lives every day. Conduct research in our modern labs, learn to ask thoughtful questions, and make surprising connections. Then use your knowledge and skills to help make the world better.
Broad Educational Experience
At Truman, you apply the knowledge and skills you learn in the classroom to endeavors that prepare you for career entry—research, internships, study abroad, and service learning. In addition, the well-rounded educational experience you will find at Truman enhances your ability to adapt and interpret information making you more valuable in the job market.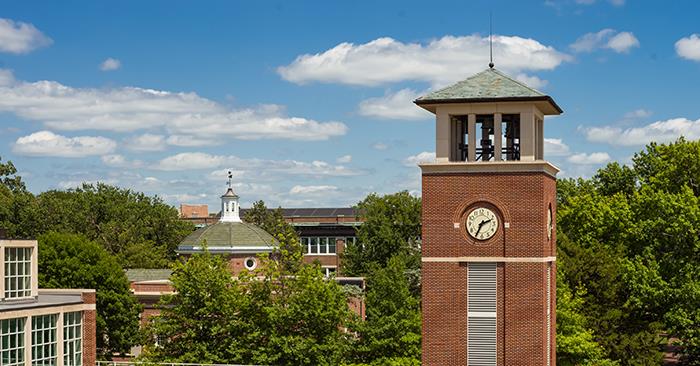 Purple Pride Award Accepting Nominations
April 23, 2018
Nominations are now open for the Mark and Robin Gambaiana Purple Pride Award.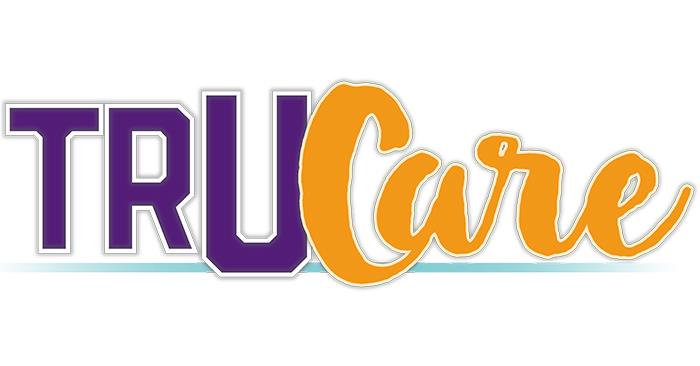 TruCare Tops 12,000 Hours of Service
April 23, 2018
As part of the TruCare service initiative, more than 1,200 members of the Truman community contributed 12,370.5 hours of service across the country.