In our increasingly interdisciplinary world, it's essential for you to develop expertise across a breadth of disciplines, from politics to philosophy to science. With a minor in biology, you can expand your academic horizons.
You'll find that biology is not an isolated discipline, but one with far-reaching applications addressing real-world issues in your field.
What is a Biology Minor?
To obtain a minor in biology, you complete the following:
Introductory Biology I and II
An additional 7 credit hours of biology coursework at the 200-level or above, at least one course with a lab component
This combination of courses provides you with a solid foundation in the central theories and practices of the life sciences while allowing you to explore a particular area of biology in greater depth. From microbiology to mammalogy to mathematical biology, you can tailor your coursework to match your interests and career aspirations.
Why Minor in Biology?
Students have many reasons for obtaining a minor. For example, graduating with a major in business and a minor in biology will look attractive to a biotech company; understanding the life sciences can also open doors to career options in scientific journalism. Whether your goal is to broaden your professional opportunities or you simply enjoy biology and want to continue to learn, a minor gives in biology gives you the diversity to succeed in any career.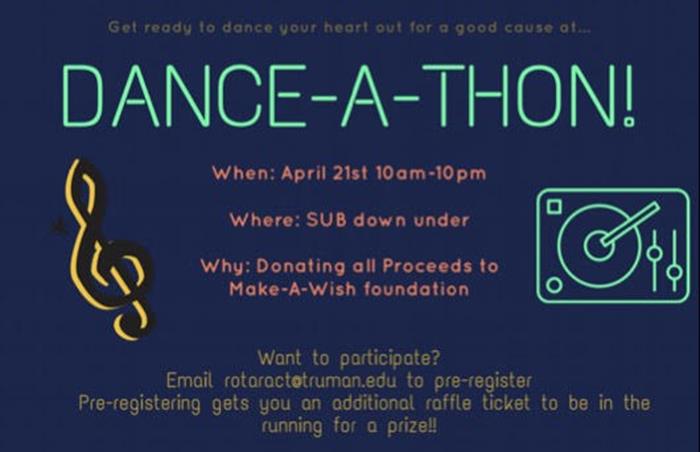 Dance-A-Thon to Raise Money for Make-A-Wish
April 16, 2018
Rotaract, with the help of Student Government, is hosting a Dance-A-Thon to raise money for Make-A-Wish from 10 a.m.-10 p.m. April 21.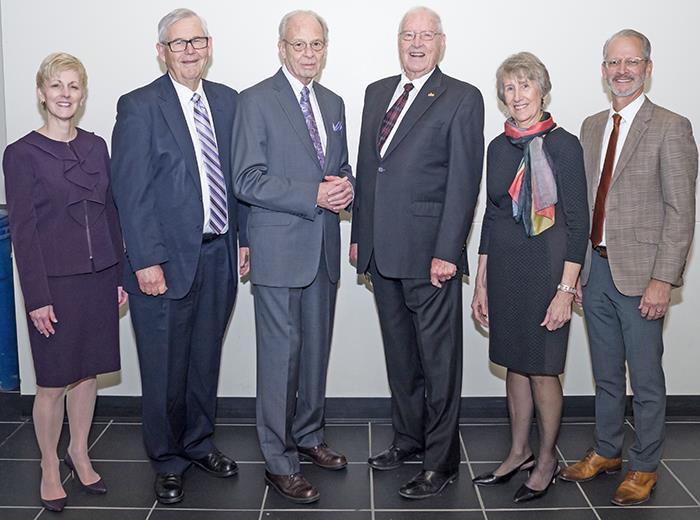 Presidents Return for Sesquicentennial Celebration
April 16, 2018
Five of the University's six living presidents returned to Kirksville April 13-14 to participate in the Sesquicentennial Celebration as part of the Truman State University Foundation Banquet weekend.