Master's International Program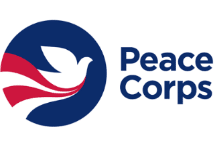 Are you a future leader thinking about the Peace Corps? At Truman, you can use your Peace Corps experience toward a Master of Arts in Leadership. For students trying to decide between Peace Corps service and earning a master's degree, the Master's International program gives you the option of doing both.
Truman State University has partnered with the Peace Corps to offer the Master's International program. Truman's Peace Corps Master's International Program allows students to pursue a Master of Arts in Leadership in conjunction with Peace Corps service. Students in the Peace Corps Master's International program typically finish one year of graduate school in the U.S. before earning additional academic credit as a Peace Corps volunteer abroad. When they return, Master's International students complete any remaining academic requirements for graduation.
The Master's International program is an excellent opportunity for aspiring leaders to earn a master's degree while gaining invaluable cross-cultural experience through Peace Corps Service.
Quick facts:
Earn a Master of Arts, while serving in the Peace Corps
Apply your classroom knowledge in the field
9 hours of Truman credit earned while on assignment
Affordable tuition
The Peace Corps Service also provides a variety of other benefits, including: (This is an excerpt taken from Peace Corps,  Master's International website)
Living Allowance
Vacation Time
Full medical and dental coverage
Student loan assistance, including deferment and/or cancellation of certain government-backed educational loans
Transition funds after service
Marketable professional skills through cross-cultural, language, and   technical training
Advantages in federal employment, such as noncompetitive eligibility for federal government jobs
Transition job support services
Opportunities for short-term assignments through Peace Corps Response
Travel to and from country of service
No fee to participate
For more information, contact:
Dr. Candy Young
Email: cyoung@truman.edu
Truman State University
Graduate Office
McClain Hall 203
Additional information can be found on the Peace Corps website: Peace Corps | Masters International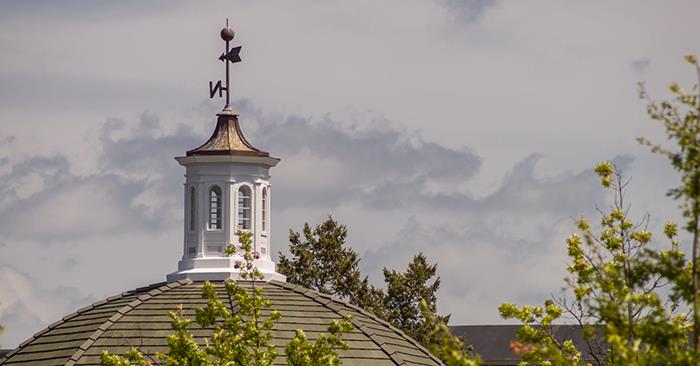 Schmidt Receives State Department Critical Language Scholarship
June 11, 2018
Deanna Schmidt, a history/pre-education major, has been awarded a U.S. Department of State Critical Language Scholarship to study Chinese in Xi'an, China, during the summer.