Whether you just earned your undergraduate degree or you have been in a job for several years and aspire to advance to a leadership role, Truman's Master of Arts in Leadership Program can help you enhance your professional credentials. Gain the knowledge and skills necessary to be a successful leader in today's dynamic and complex world.
Become a Stronger Leader

Develop a better understanding of leadership by examining best practices and studying leadership theories, decision-making, research, ethics and organizational change. As part of Truman's Master of Arts in Leadership Program, you share perspectives with a diverse group of traditional and nontraditional students with a variety of academic and professional backgrounds. You'll find a supportive learning environment where your professors and fellow scholars value the insight you bring.
Customize Your Learning Experience
Our program gives you the flexibility to explore topics related to your own personal and professional interests—you design an area of specialization that fits your particular goals. You can take up to six credit hours of graduate level courses before being admitted to the Master's in Leadership Program. By doing so, you can see if the program and the courses work for you; and there's no application fee to apply as a non-degree-seeking student.
Hands-on Learning Opportunities

You will progress from the study of leadership to practical application of what you learn in class. Apply your knowledge and practice your skills through simulations, case studies, and internships. Hear from guest speakers who will share their own leadership experiences with you.
Take Your Career to New Heights

By increasing your proficiency in direction and leadership, you advance your potential in the job market. The master of arts in leadership program prepares you to lead in a variety of settings—for-profit, non-profit, health care, military, government, education, human services, management, and more.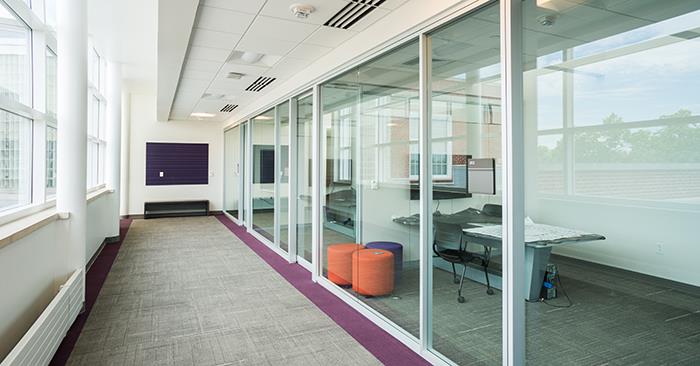 Baldwin Hall Reopens After Renovation
July 24, 2017
The nearly 80-year-old building was offline for the entire 2016-17 academic year while major updates were completed.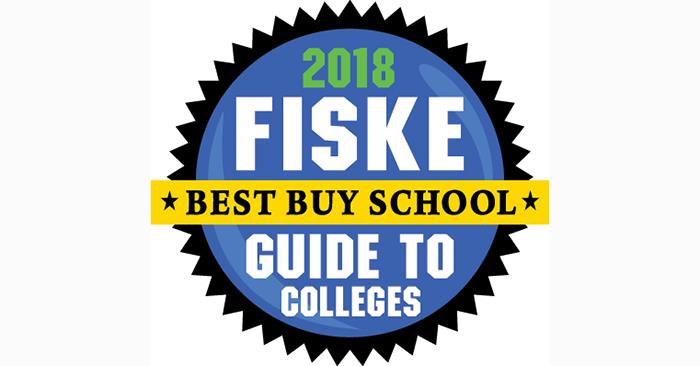 Truman Earns Best Buy Honor for Third Consecutive Year
July 24, 2017
Truman has been included in the "Fiske Guide to Colleges" for three consecutive years, and nine times in total.