MAE: Appeals Process
value in the nation among public colleges & universities (Consumers Digest 2015)
Master of Arts in Education Program
Appeals Process
If you choose to appeal the admission decision, notification of the appeal must be made in writing to the Education Department Chair.
The MAE Admissions Committee will make an independent recommendation regarding your admission.
The Committee's recommendation will be forwarded directly to the Education Department Chair and the Graduate Dean.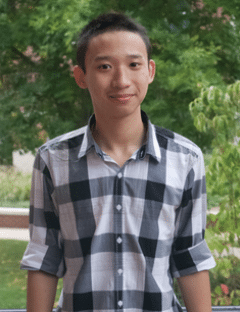 "The atmosphere at Truman is warm. People here are friendly and are willing to help you whenever you need it. Also, there are plenty of organizations available to help international students to make new friends, understand new cultures, and enjoy life in America."
– Anh Duc M., Mathematics & Economics, Vietnam