When you're ready to stretch your intellectual horizon and pursue a master's degree, it's important to choose a graduate program that's the right fit for you. Truman's graduate studies are ideal for smart and curious students looking for highly regarded programs and a remarkable value.
Small Classes & Personalized Learning
Most of our graduate programs can be customized to fit your individual needs. The small size of our programs leads to more engaged learning through rich discussion, and close interaction with your professors adds depth to your courses.  As a master's student in our engaged community of learners, you can participate in assistantships, fellowships, and one-on-one research learning opportunities usually reserved for doctoral students at larger institutions.
Dedicated Faculty
Our graduate faculty have earned their degrees in the finest institutions across the U.S. and the world and are dedicated to the value and importance of graduate education. You can count on superb individual mentoring that will enhance your intellectual and professional growth.
Explore our Graduate Programs
Find the graduate program that connects your education and your passions so you can pursue the questions that matter in your career and in your life. And contact our program directors and faculty to discuss how well the Truman graduate experience fits with your dreams and aspirations – you will not be disappointed.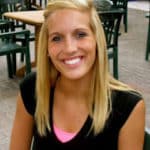 I found it very relaxing to get away from the hustle and bustle of a big city and get the chance to enjoy all of the aspects of a smaller town. This town is a wonderful place to enhance your college experience.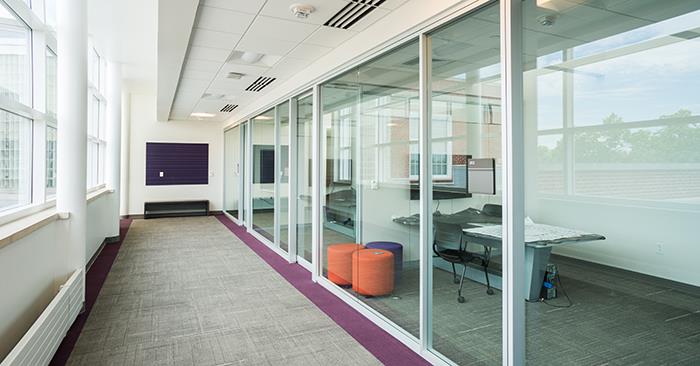 Baldwin Hall Reopens After Renovation
July 24, 2017
The nearly 80-year-old building was offline for the entire 2016-17 academic year while major updates were completed.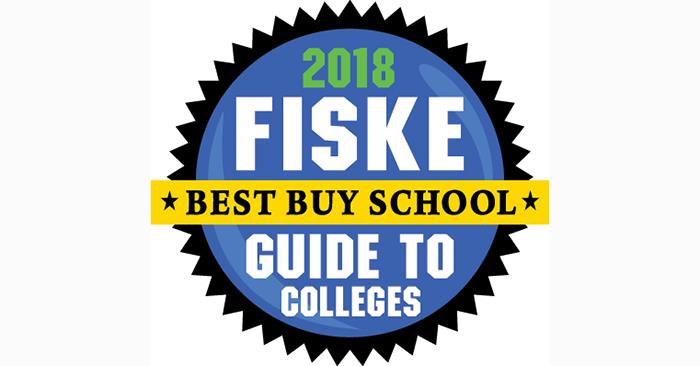 Truman Earns Best Buy Honor for Third Consecutive Year
July 24, 2017
Truman has been included in the "Fiske Guide to Colleges" for three consecutive years, and nine times in total.