School of Science and Mathematics: Statistics Department
The Statistics Department is made up of a community of learners who are driven to know, to learn, to understand, and to extend the reach of shared knowledge. Our experienced faculty love to teach and are willing to get to know their students, support their development in and out of the classroom, and take an interest in their future. And there is an amazing depth and breadth of knowledge and experience among our faculty.
Statistics Academic Programs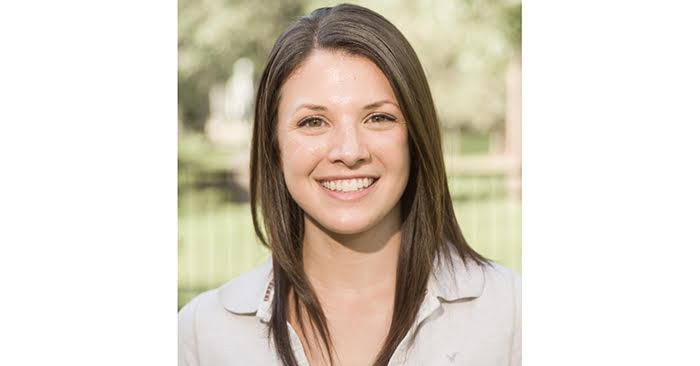 New Director Named for OSR
February 12, 2018
Jessica Colpoys, assistant professor of animal science, will serve as the director for the Office of Student Research for a three-year appointment, effective May 1, 2018.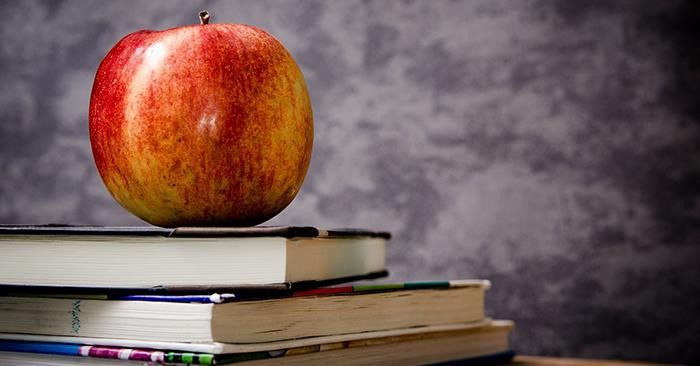 Graduating Students Invited to Honor High School Educators
February 12, 2018
The James and Margaret Mudd Teacher Recognition Scholarship at Truman provides graduating students with the opportunity to honor an outstanding high school teacher who made a transforming impact in their life.