School of Science and Mathematics: Statistics Department
The Statistics Department is made up of a community of learners who are driven to know, to learn, to understand, and to extend the reach of shared knowledge. Our experienced faculty love to teach and are willing to get to know their students, support their development in and out of the classroom, and take an interest in their future. And there is an amazing depth and breadth of knowledge and experience among our faculty.
Statistics Academic Programs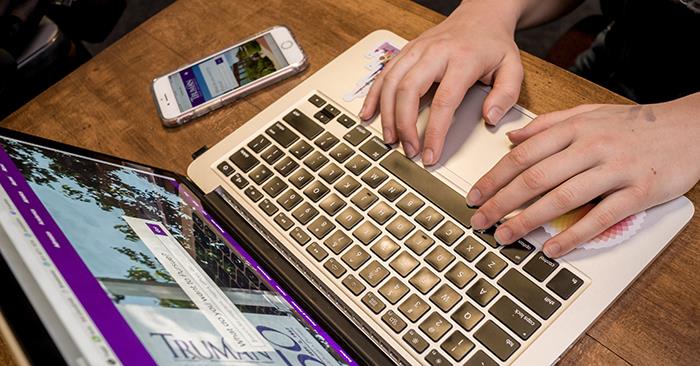 New Search Engine Now Available on Truman Website
July 23, 2018
In addition to showing all search results, the new system breaks down results into several tabs such as website, academic programs, people, social media and events.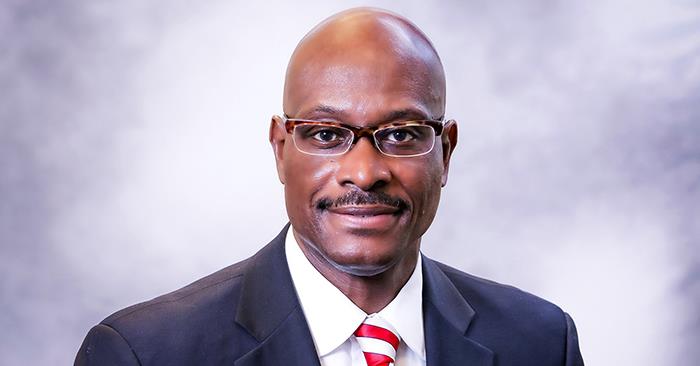 Hughes Named Vice President for University Advancement
July 23, 2018
Dr. Ernie Troy Hughes will oversee the University's fundraising efforts, as well as alumni relations, public relations and publications.