School of Science and Mathematics: Statistics Department
The Statistics Department is made up of a community of learners who are driven to know, to learn, to understand, and to extend the reach of shared knowledge. Our experienced faculty love to teach and are willing to get to know their students, support their development in and out of the classroom, and take an interest in their future. And there is an amazing depth and breadth of knowledge and experience among our faculty.
Statistics Academic Programs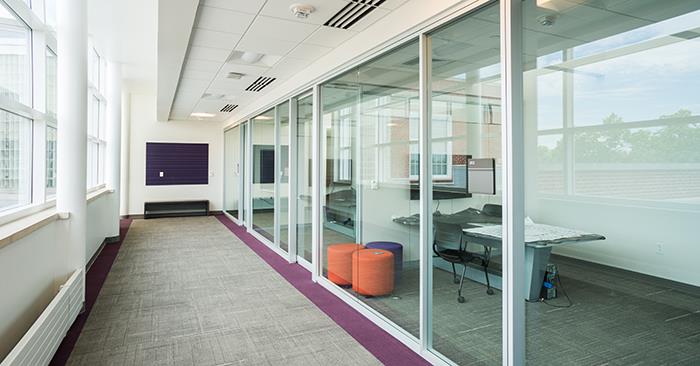 Baldwin Hall Reopens After Renovation
July 24, 2017
The nearly 80-year-old building was offline for the entire 2016-17 academic year while major updates were completed.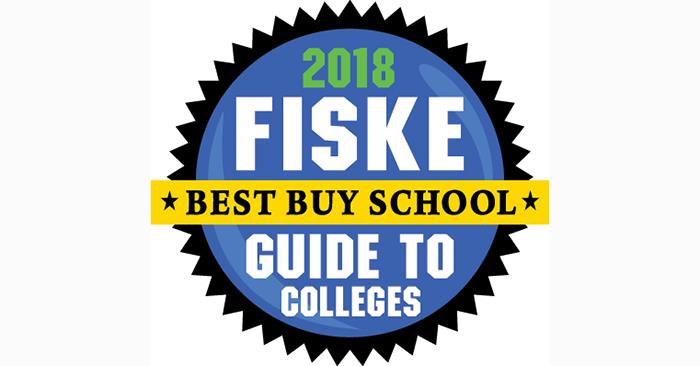 Truman Earns Best Buy Honor for Third Consecutive Year
July 24, 2017
Truman has been included in the "Fiske Guide to Colleges" for three consecutive years, and nine times in total.