School of Science and Mathematics: Statistics Department
The Statistics Department is made up of a community of learners who are driven to know, to learn, to understand, and to extend the reach of shared knowledge. Our experienced faculty love to teach and are willing to get to know their students, support their development in and out of the classroom, and take an interest in their future. And there is an amazing depth and breadth of knowledge and experience among our faculty.
Statistics Academic Programs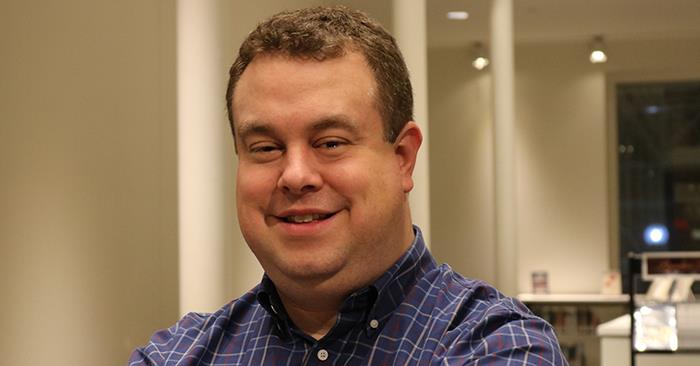 Burden to Give Commencement Address
December 4, 2017
A Truman alumnus, Zac Burden earned a Bachelor of Arts degree in history in 2003 and a Master of Arts in Education for secondary social studies in 2009.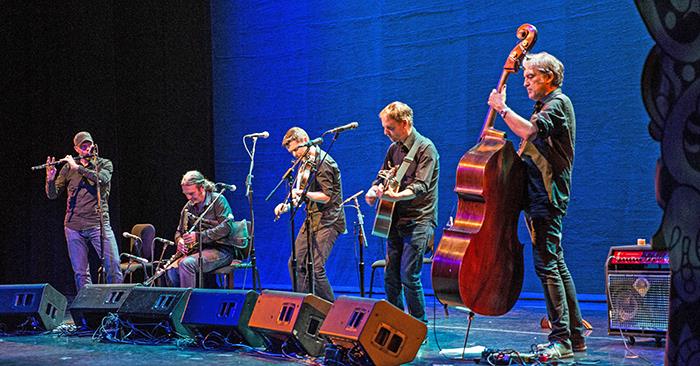 "Christmas From Ireland" Concert Set for Dec. 6
December 4, 2017
"Christmas from Ireland," this season's holiday program from the Kohlenberg Lyceum Series, will take place at 7:30 p.m. Dec. 6 in Baldwin Auditorium.