School of Science and Mathematics: Statistics Department
The Statistics Department is made up of a community of learners who are driven to know, to learn, to understand, and to extend the reach of shared knowledge. Our experienced faculty love to teach and are willing to get to know their students, support their development in and out of the classroom, and take an interest in their future. And there is an amazing depth and breadth of knowledge and experience among our faculty.
Statistics Academic Programs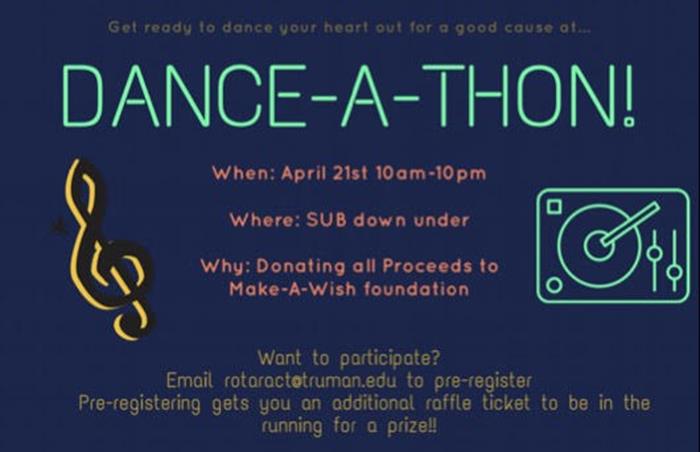 Dance-A-Thon to Raise Money for Make-A-Wish
April 16, 2018
Rotaract, with the help of Student Government, is hosting a Dance-A-Thon to raise money for Make-A-Wish from 10 a.m.-10 p.m. April 21.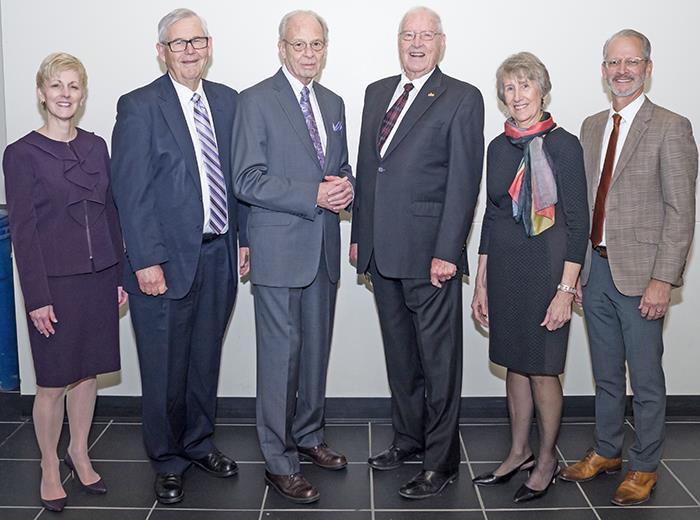 Presidents Return for Sesquicentennial Celebration
April 16, 2018
Five of the University's six living presidents returned to Kirksville April 13-14 to participate in the Sesquicentennial Celebration as part of the Truman State University Foundation Banquet weekend.