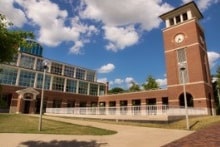 Home to nine departments, the School of Social and Cultural Studies at Truman offers a wide range of academic programs that provide a perfect fit for students who like to reach for the horizon and who want to make a difference in the world.
Highly motivated students in our School of Social and Cultural Studies explore the connections among individuals, societies, and the cultures we have created. They also consider the values and beliefs we hold, study ways in which we communicate, and examine the historical contexts that have given rise to the world in which we live.
The friendly faculty and staff in this active learning community are interested in helping intellectually curious students succeed. And our dedicated faculty members have expertise in a wide variety of areas across many disciplines in the social sciences and humanities. Characterized by their passion for what they teach, our professors eagerly share their high level of knowledge in their subjects.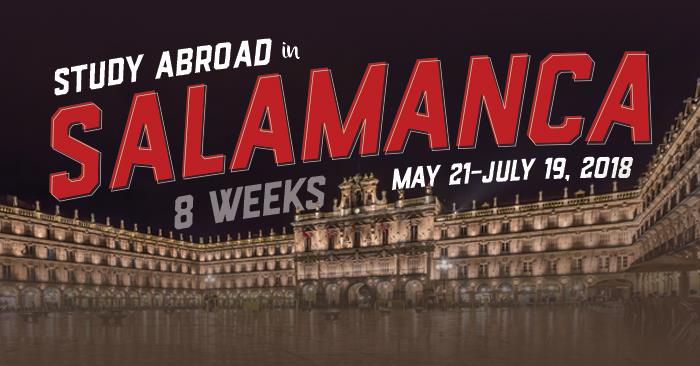 Truman Sponsors Study Abroad to Spain
December 11, 2017
The Department of Classical and Modern Languages is sponsoring a summer study abroad opportunity taking place in Salamanca, Spain, from May 21 through July 29, 2018.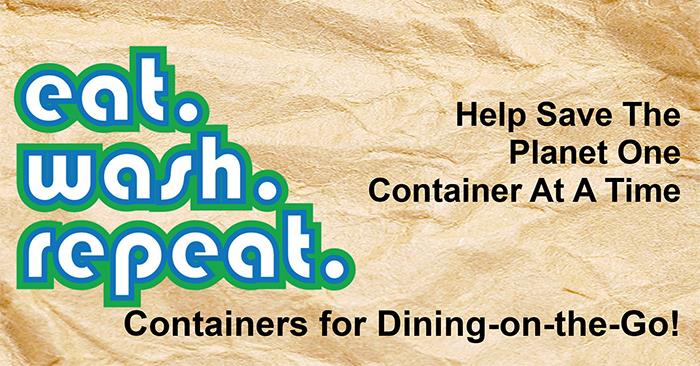 Sodexo Offers Eco-friendly Alternatives
December 11, 2017
The reusable container can be purchased from any dining hall or Mainstreet Market cashier for a one-time fee of $5.