School of Social & Cultural Studies: Political Science Department
The Political Science Department at Truman is home to a community of engaged professors who care about the success of their students in college and beyond. Dr. John Wahlke, past president of the American Political Science Association, called Truman's program the best undergraduate political science program that he had ever seen.
While studying the way our everyday lives are shaped by politics, a political science major or minor develops strong critical thinking and analytical skills. In addition, our program focuses on the cultivation of strong research and writing, as well as oral presentation skills. Moreover, our focus on the underlying theories that drive political behavior gives our students a deep understanding of why things happen in the world of politics.
Students receive expert advice from faculty mentors on courses and other academic issues and have close working relationships with dedicated professionals who can advise them on the next step in their career, whether it be law school, graduate school or a job in government or in the private sector.
Political Science Academic Programs
Political Science Department Mission
The Political Science Department's mission is to create graduates who are nationally competitive for positions in graduate programs, law schools, government, and other professional positions. We seek to instill in our students a sense of personal excellence and the habits of confident, life-long learners.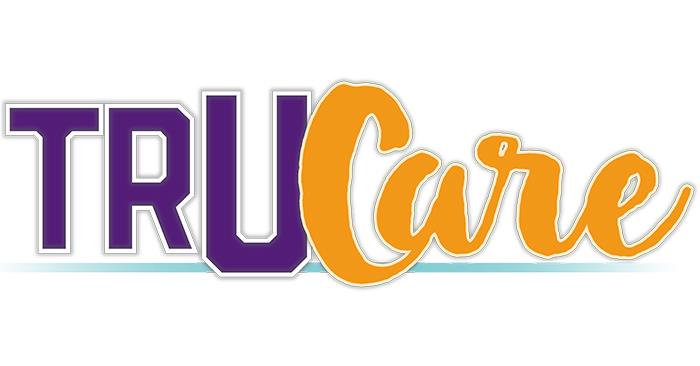 TruCare Offers Opportunity to Serve
February 19, 2018
Designed as a way for alumni and friends to share in the spirit of the Big Event, TruCare allows anyone with a Truman affiliation to count service hours completed from March 1 through midnight April 1 as part of a cumulative total.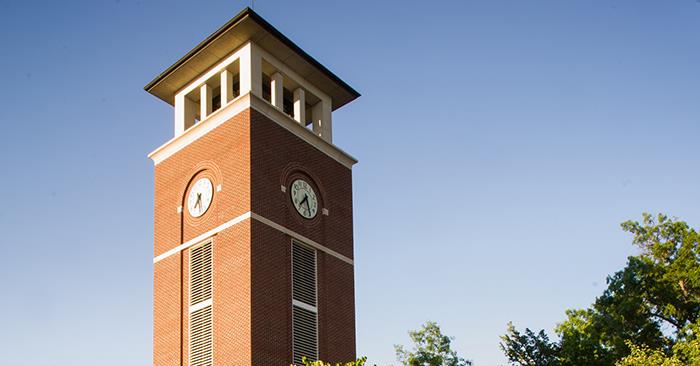 Student Philanthropy Council Sponsors Student Giving Campaign
February 19, 2018
Three student-run crowdfunding campaigns will be featured in a competition for match money from alumna donor Colleen Ritchie ('84).