School of Social & Cultural Studies: History Department
The History Department at Truman is comprised of a community of learners who seek to interpret the past for a better understanding of the questions and challenges we face today.
As active teacher-scholars, our dedicated and distinguished faculty enjoy working alongside smart and highly motivated students who are attracted to the intellectual learning environment they find at Truman. Our history faculty cover a broad range of backgrounds and research interests and eagerly share their knowledge and experience. They push students to excel and encourage them to discover connections across a wide range of endeavors.
Our classes are small enough to provide close working relationships between faculty and students, and our professors take a genuine interest in their students' success at Truman and beyond. Students can drop by their offices to discuss class, get extra help on an assignment, or just chat about the day's events.
History Academic Programs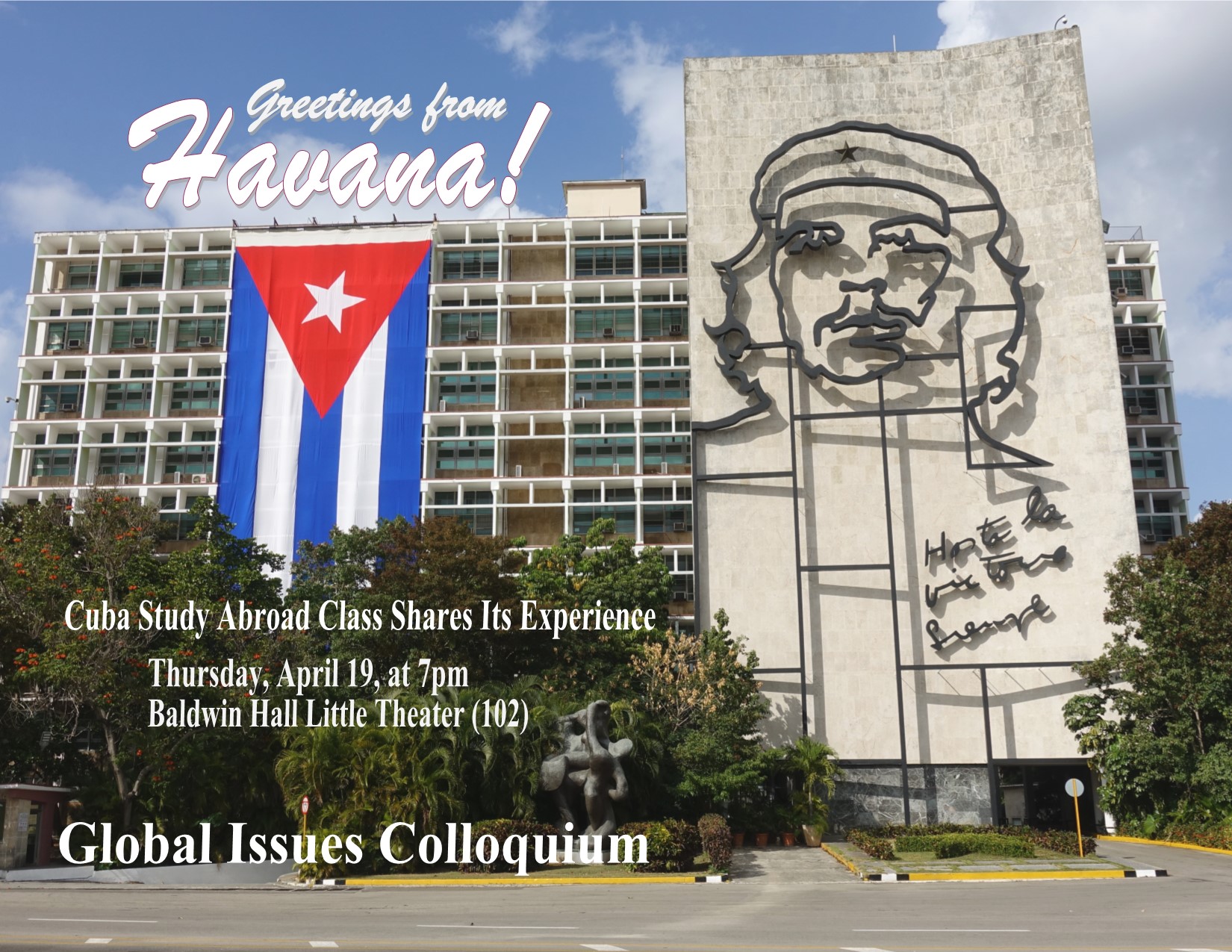 Cuba Student Panel
April 17, 2018
On Thursday, April 19, 7pm, in Baldwin Hall Little Theater (BH 102), students from a Spring Break Study Abroad trip to Cuba will present on their experiences. Topics will include a discussion of gender, race, US-Cuba relations, healthcare, education, elections and political systems, infrastructure, agriculture, and capitalism vs. Cuban socialism. This presentation is part of […]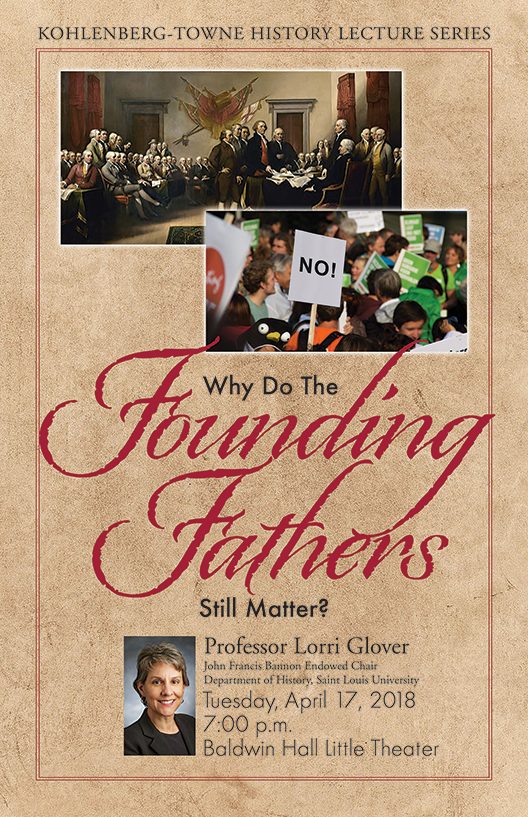 2018 Kohlenberg-Towne Lecture
April 9, 2018
Tuesday, 17 April 2018, 7 pm Baldwin Hall Little Theater (102) Professor Lorri Glover, John Francis Bannon Endowed Chair in History Saint Louis University Why do the Founding Fathers Still Matter?