School of Health Sciences and Education: Department of Education
Our Department of Education is proud of its outstanding reputation for preparing professionals in elementary, middle and secondary education, and special education. Our programs are characterized by personalized attention from faculty and hands-on experience in public school settings.
Our dedicated and distinguished professors are committed to helping develop reflective practitioners who have a strong liberal arts background and are content area experts.
While the majority of students applying for our Master of Arts in Education graduate program come from Truman, we welcome transferring undergraduate students from other institutions as well as individuals with undergraduate degrees from other schools.
Connect with Us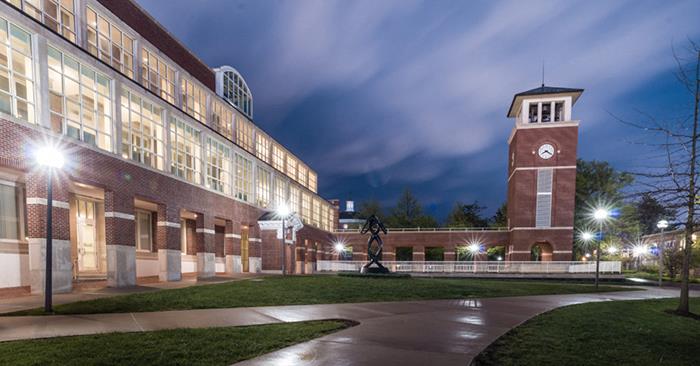 Library to Begin Fire Suppression Replacement Project
May 7, 2018
tarting May 14, Picker Memorial Library will begin a critical construction project to replace the fire suppression system throughout the building.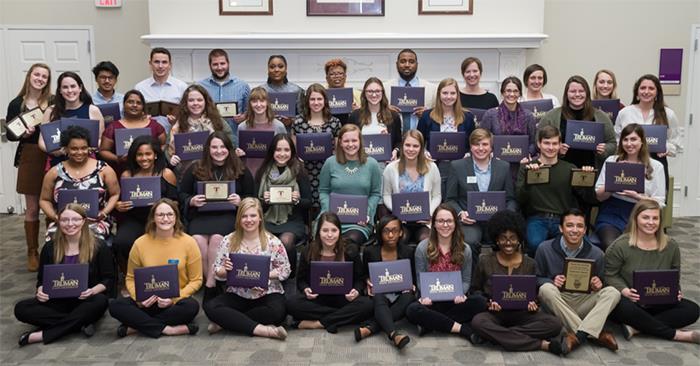 Annual Banquet Recognizes Campus Leaders
May 7, 2018
The Center for Student Involvement hosted the annual Leadership Recognition Program Banquet April 18, which honors students, advisers and organizations that have inspired and influenced Truman's campus.