School of Health Sciences and Education: Department of Education
Our Department of Education is proud of its outstanding reputation for preparing professionals in elementary, middle and secondary education, and special education. Our programs are characterized by personalized attention from faculty and hands-on experience in public school settings.
Our dedicated and distinguished professors are committed to helping develop reflective practitioners who have a strong liberal arts background and are content area experts.
While the majority of students applying for our Master of Arts in Education graduate program come from Truman, we welcome transferring undergraduate students from other institutions as well as individuals with undergraduate degrees from other schools.
Connect with Us

Related Links: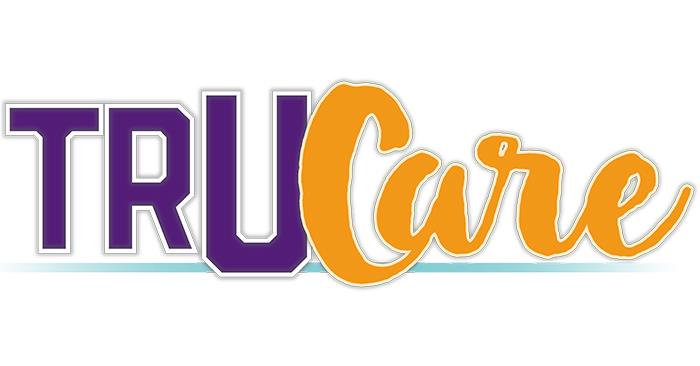 TruCare Offers Opportunity to Serve
February 19, 2018
Designed as a way for alumni and friends to share in the spirit of the Big Event, TruCare allows anyone with a Truman affiliation to count service hours completed from March 1 through midnight April 1 as part of a cumulative total.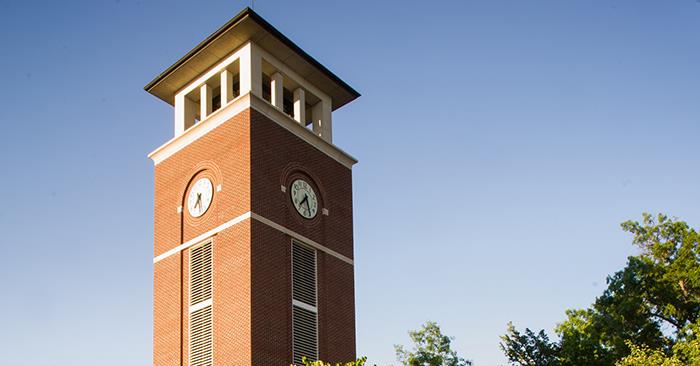 Student Philanthropy Council Sponsors Student Giving Campaign
February 19, 2018
Three student-run crowdfunding campaigns will be featured in a competition for match money from alumna donor Colleen Ritchie ('84).