Art Facilities & Equipment
value in the nation among public colleges & universities (Consumers Digest)
Art Facilities and Equipment
There are traditional Art Studios for the following areas:
Ceramics
Fibers
Painting
Photography*
Printmaking
Sculpture
* Photography offers support courses to Art Studio and Visual Communications. Photography is not offered as an option for concentration in the BA or BFA
---
— We have two Macintosh computer labs each with 20 state-of-the-art workstations to support Studio Art and Visual Communications. These labs are equipped with scanners, laser printers, large format inkjet printers, and graphic tablets.
— The Visual Communications program uses professional-grade graphic, page-layout and image editing programs: Adobe™ InDesign, Illustrator, Photoshop, Acrobat, AfterEffects, Dreamweaver, Flash, Fireworks, and Premiere.
— The Visual Communications program also has a traditional media studio for design production and illustration processes such as watercolor, gouache and line art.
---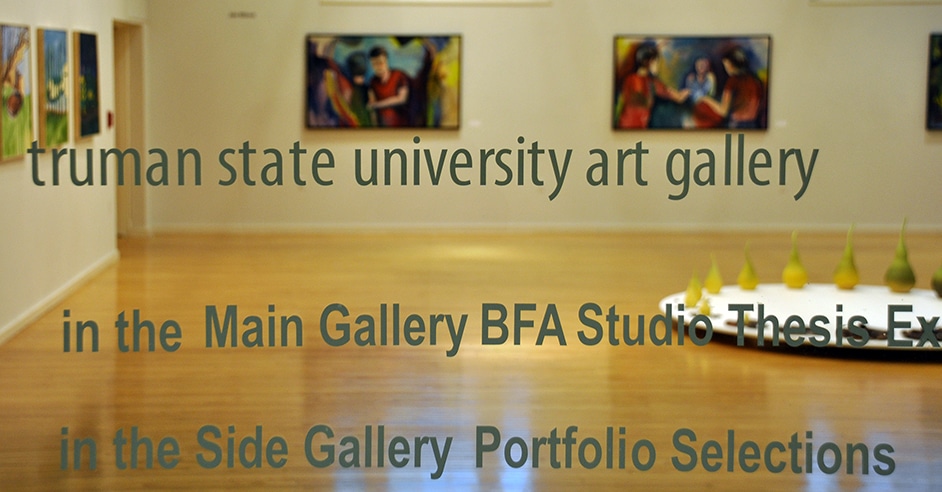 The Art Department houses the University Art Gallery where professional and student exhibitions occur throughout the year.