For information on events, alumni, faculty creative work and scholarship, and lots more, please visit the Art Department blog.
Incoming Student, Art Department Scholarship information and application
---
Mission Statement
We believe that art matters. It changes lives, documents and reflects experiences, and shows us worlds and perspectives other than our own. Making art has been a fundamental part of human activity since the beginnings of known history; studying art has played a central role in the development of our understanding of human civilization. Further, societies are judged often by the art that they produce.
We also believe that the liberal arts and sciences matter. Knowledge does not exist in isolation; particularly in this global, digital world it is interconnected, is created, developed, and maintained communally, and is changeable over time and across cultures.
All of our activities in the Art Department at Truman State University grow out of this fundamental set of core beliefs.
---
Objectives
Degree programs in the Art Department are defined by the faculty and were developed through the following objectives:
To offer programs of concentrated study that are sensitive to the needs of students and relate to the overarching goals of the university.
To ensure well-organized, coherent programs that provide opportunities for synthesis and integration across courses within those programs.
To help students assimilate the knowledge delivered within the programs and develop the capacity to focus on methods of inquiry and analysis that will enable them to use that knowledge.
To encourage students to develop a critical perspective that will enable them to learn about and from the variety of views existing within their chosen field of study.
To guide students in the cultivation of liberal learning by helping them perceive and appreciate the connections among courses in their major and those in other disciplines.
To assure practical support and encouragement for students' intellectual and creative growth and development by providing opportunities for interaction and dialogue in an environment conducive to learning.
To present students with a culturally diverse approach to art and to acknowledge biases that may be inherent within the discipline.
To prepare students for graduate study or employment opportunities within the field.
---
Degrees offered
---
Minors offered
---
For More Information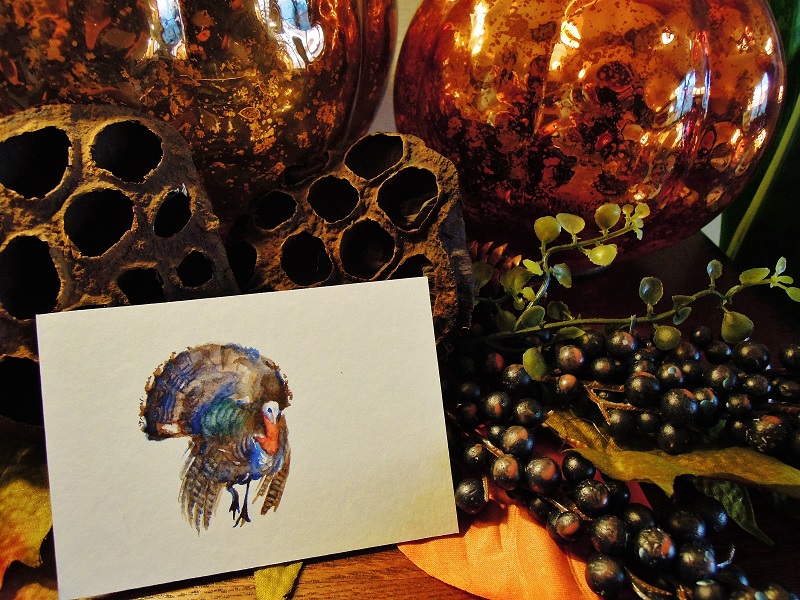 Happy Thanksgiving!!!!
November 20, 2017
Truman classes are off for the full week of Thanksgiving to allow students and faculty a chance to catch up on sleep, writing and grading, and to get together with friends and family and reexamine all the things that make us fortunate in life.  We hope you will have a good holiday yourself, and come…Read more Happy Thanksgiving!!!!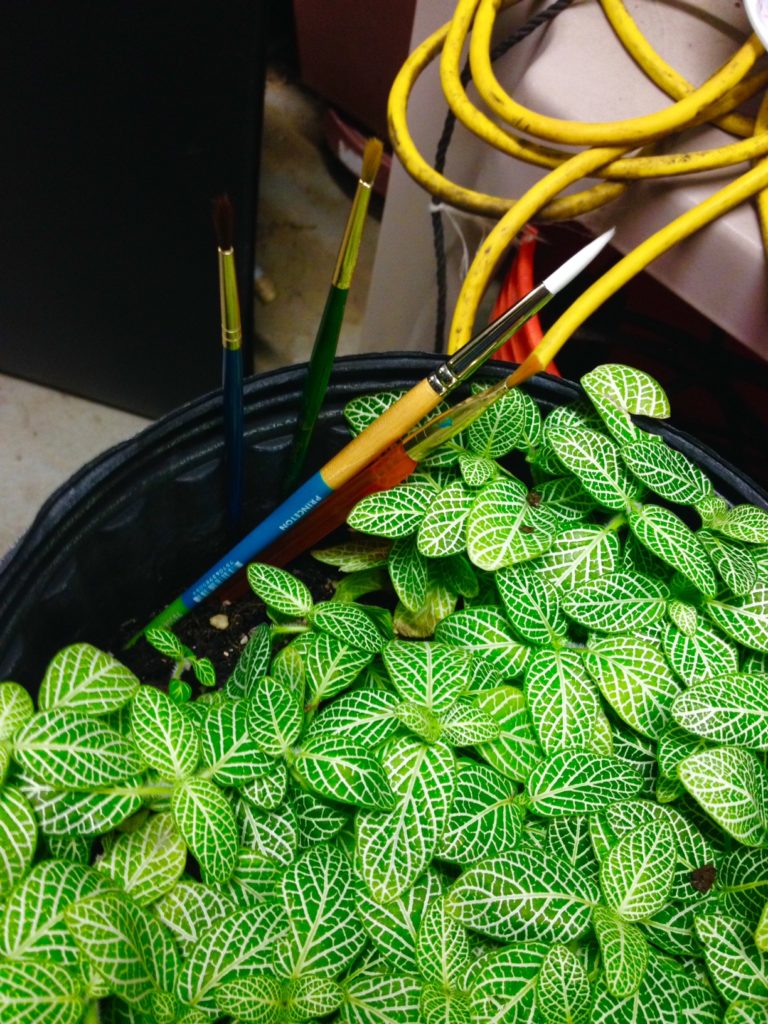 Watercolors from Nature
November 18, 2017
Laura Bigger's Art Foundations I students are spending a couple of weeks enjoying the lushness in the Magruder Hall Greenhouse amid winter gloom! Their botanical watercolors will be on display in Ophelia Parrish the week after Thanksgiving Break.