Pursue a Life with Art
The Art Department at Truman is a collaborative community made up of accomplished and nurturing faculty and talented and motivated students who enjoy creating and sharing art and ideas. Our programs help you develop your technical proficiency and teach you to think critically, communicate effectively and solve problems creatively — skills that benefit you in any art-related career you pursue throughout your life.  We have a diverse range of media you can explore including ceramics, fibers, painting, printmaking, sculpture, web, 3D modeling, motion, and animation.
Majors:
Minors: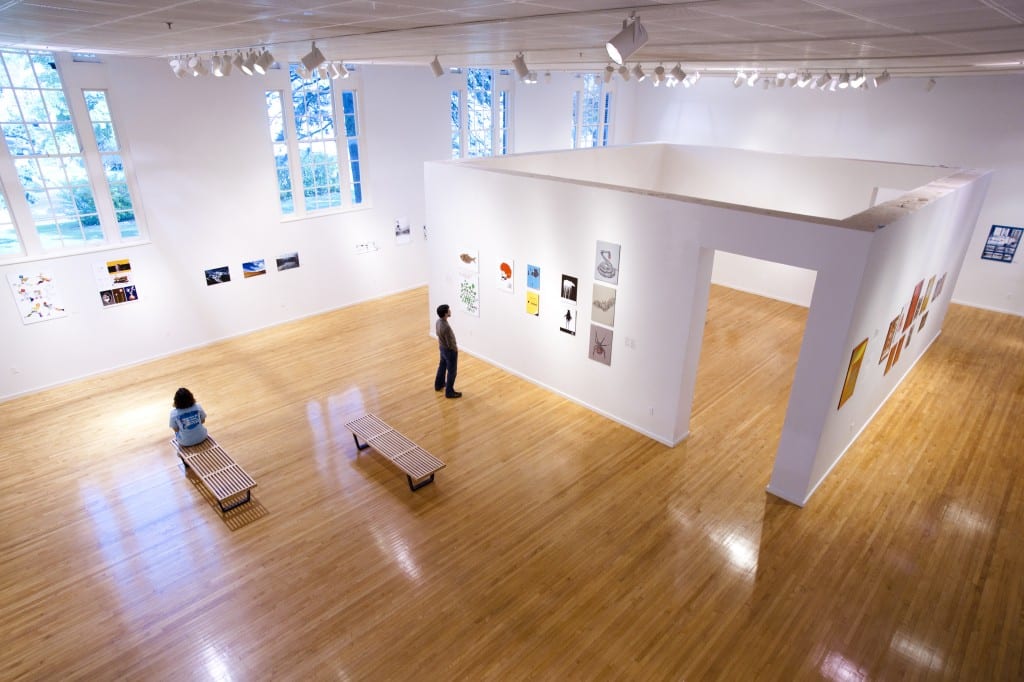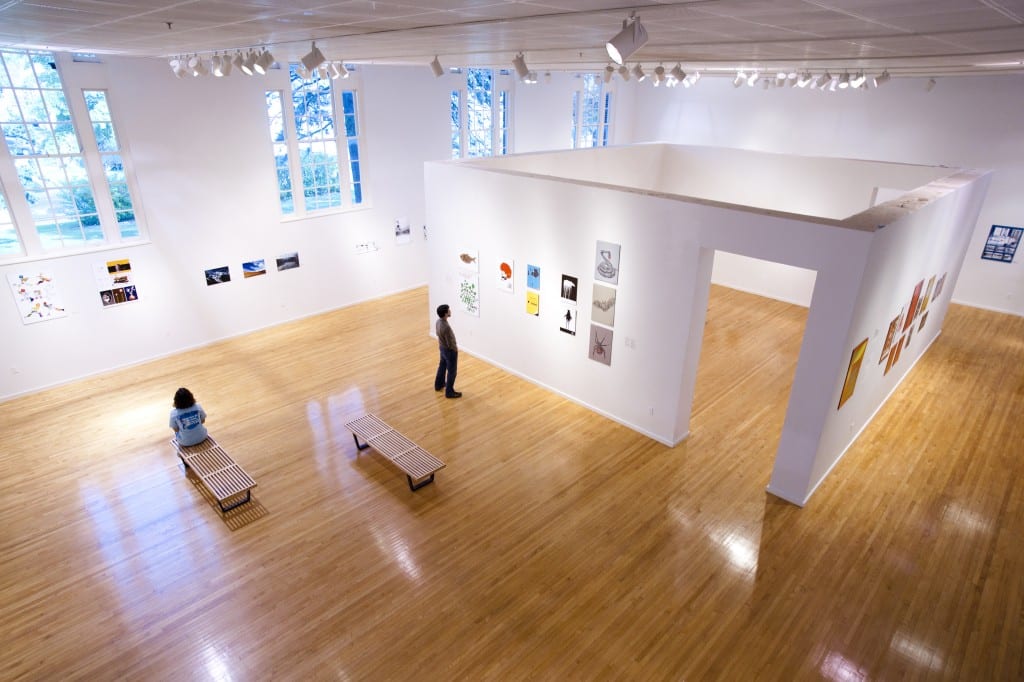 University Art Gallery
The University Art Gallery hosts exhibitions of artwork by students, faculty and other professional artists as well as historical exhibitions.
Art Gallery Schedule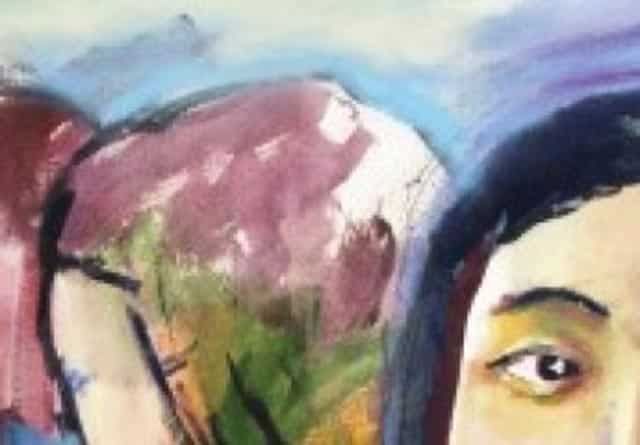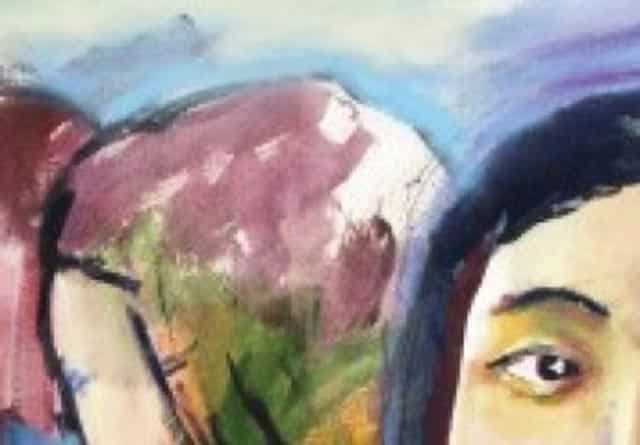 Art Studios
As an art student, you have access to studios and computer labs where you receive personalized instruction and a supportive space to build a network of friends.
Panoramic Photos of Art Studios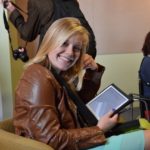 The magic of being an art major begins with studio classes. A studio class takes place in  — you guessed it — a studio, and is a couple hours of making art with classmates. I have had many fond memories of chatting in class with my friends or people who became my friends afterward while making prints, embroidering fibers projects or choosing and re-choosing colors for a poster. The collaborative nature of these classes teaches students about giving and receiving feedback from their peers.
News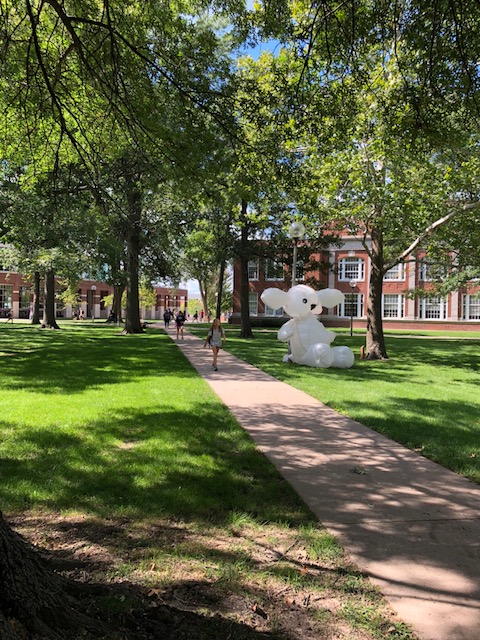 Second Annual Blow Stuff Up on the Quad Exhibition!
September 19, 2018
  September 14th, 2018, was a bright sunny day with relatively little wind — the perfect day to showcase the work of Advanced Sculpture, as taught by Professor Danielle Yakle.  As they did last year, students outdid themselves with playful over-life-sized toys taking over the great lawn between Ophelia Parrish and Baldwin Halls.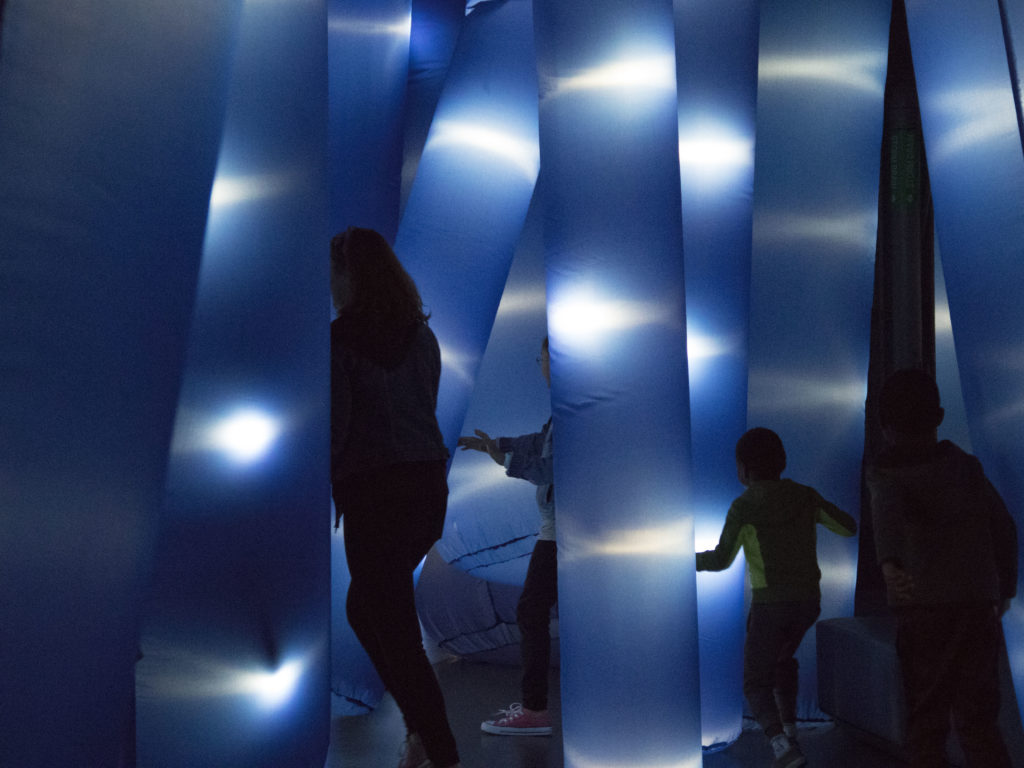 Alumni Artists to Visit Campus
September 14, 2018
Thanks to funding from the School of Arts and Letters we are happy to have Mimi Kato and Jimmy Kuehnle visit campus to give talks about their work.  Both are successful artists, living and working in Cleveland, Ohio. We hope you will be able to join us to hear about their current creative work. The…Read more Alumni Artists to Visit Campus