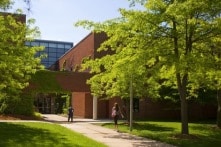 School of Social & Cultural Studies: Society & Environment Department
The Society and Environment Department at Truman, which houses Sociology and Anthropology, offers academic programs that introduce students to perspectives for understanding human behavior and human conditions at levels that range from individuals in society to variability in social and cultural patterns and the organization of larger social structures.
Our distinguished faculty pursue excellence in teaching and compelling scholarship—guiding, mentoring, and challenging students to discover new ways of thinking about the world. Students are the top priority with faculty eagerly sharing their knowledge and experience.
Faculty are professionally active at the local, state, national and international levels serving as officers and members of organizations including the American Anthropological Association, American Sociological Association, Association of American Geographers, Midwest Sociological Association, Missouri Sociological Society, and The Society for American Archaeology.
Society & Environment Academic Programs
Society & Environment Curriculum
Our curriculum provides a solid disciplinary foundation with integrated development of knowledge and skills feeding into a method and theory core and a chance to explore a wide range of special topics in upper level courses.
Our largest courses have about 40 students, and most of our courses have between 25-30 students per class.
Sociology MFT scores put us in top 5-10% of programs nationwide.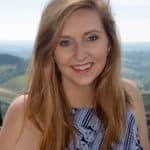 Some majors teach how to be successful in a specific field, but sociology has taught me how to be a better member of society. My eyes were opened to different perspectives and beliefs, many of which I had no idea existed before my time here. The department has given me incredible knowledge and resources that have prepared me to take the next step in my personal and professional life, and I cannot wait to see where this path leads.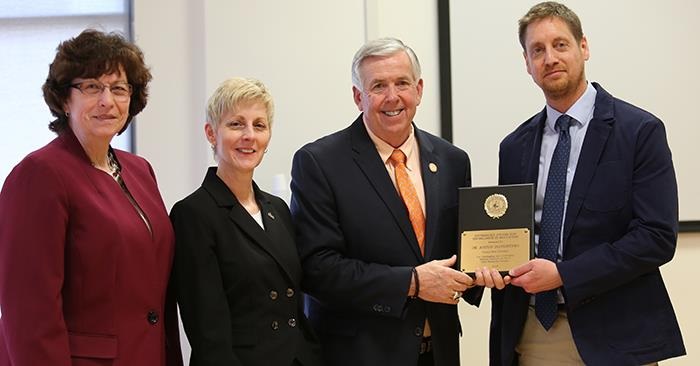 Daughters Earns Excellence in Education Award
April 30, 2018
Anton Daughters, assistant professor of anthropology, received the 2018 Governor's Award for Excellence in Education, April 7, in Jefferson City. Outstanding faculty members from each Missouri public college or university were recognized at a luncheon hosted by the Council on Public Higher Education for their commitment to excellent education for Missouri citizens. Daughters began his […]