Our Sociology/Anthropology Program prepares you for some of the most fascinating and rewarding careers by exploring connections among individuals, societies and culture. This program introduces you to perspectives for understanding human behavior and human conditions at levels that range from individuals in society to variability in social and cultural patterns and the organization of larger social structure. Sociology Major Field Tests (MFT) scores put Truman graduates in the top 5-10% of programs nationwide.
Undergraduate Program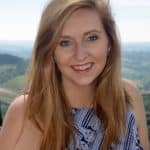 Some majors teach how to be successful in a specific field, but sociology has taught me how to be a better member of society. My eyes were opened to different perspectives and beliefs, many of which I had no idea existed before my time here. The department has given me incredible knowledge and resources that have prepared me to take the next step in my personal and professional life, and I cannot wait to see where this path leads.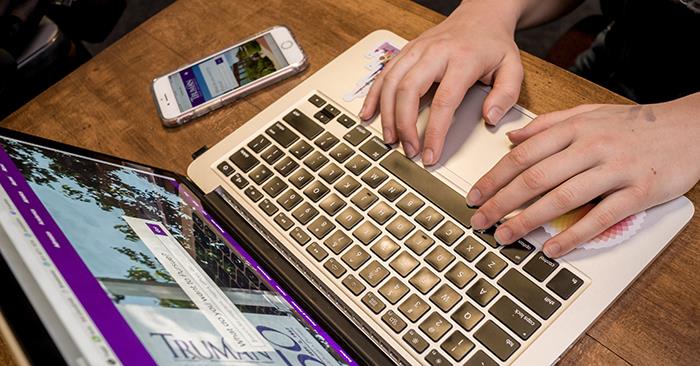 New Search Engine Now Available on Truman Website
July 23, 2018
In addition to showing all search results, the new system breaks down results into several tabs such as website, academic programs, people, social media and events.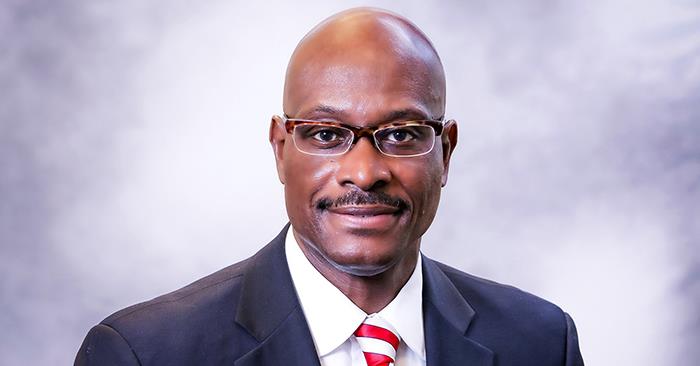 Hughes Named Vice President for University Advancement
July 23, 2018
Dr. Ernie Troy Hughes will oversee the University's fundraising efforts, as well as alumni relations, public relations and publications.