University Farm
value in the nation among public colleges & universities (Consumers Digest 2015)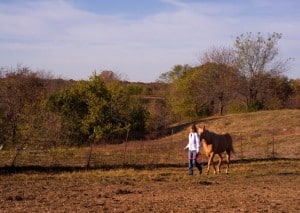 The 400-acre University Farm at Truman State University is located on the edge of Kirksville, Mo., about a mile from campus. Activities at the farm range from classwork, to research, to recreation.
The Farm features:
Classroom/lab, equine and cattle facilities
40-head riding/breeding horse herd
Indoor and outdoor riding arenas
A herd of Gelbvieh beef cattle
Two greenhouses, an orchard, vineyards, and garden plots
Agronomy research plots and crops
Beautiful, rolling grassland and woodland areas
Horse boarding available by contract
Observatory
The open spaces at the University Farm are perfect for the University Observatory which provides a great viewing location for physics research and a place for events sponsored by the Stargazers Club.
For more information, contact:
Bill Kuntz
Farm Manager
brkuntz@truman.edu
Michael Seipel
Agricultural Science Department Chair
mseipel@truman.edu
660-785-4316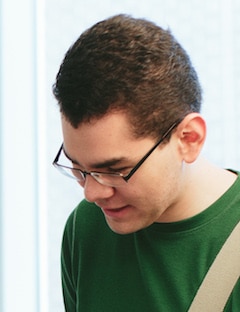 "I love the easiness to get to know your professors and the resources that are available for students. It is easy to see the faculty's dedication toward the students' success, and I especially like that we are constantly challenged to be better."
– Roberto R., Psychology & Biology Double Major