Health Insurance – LewerMark
All of the important insurance information is now online! Visit lewermark.com/truman to find brochures, plan summaries, and other useful information.
Information is provided on the LewerMark Agency website to help you through the insurance process. Printing ID cards, claim forms, and finding a new doctor are among the many services offered. Links on this site will give you the information you need throughout the school year. Please refer to this site when you have questions or needs related to your Lewer Insurance.
If you need to print out a new insurance card, the instructions are as follows:
Navigate here.
Click on 'Student Login for ID Card.'
Key in your Student ID and password. (Password is your birthday by: MMDDYYYY)
Click on 'Start Here' tab on the top left of the options.
Click on 'Online ID Card'.
An Adobe Reader will pop up in a new window.
Click 'Print'
If you need to find an in-network provider, you can use the "Find a Doctor or Pharmacy" tool.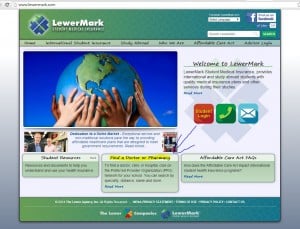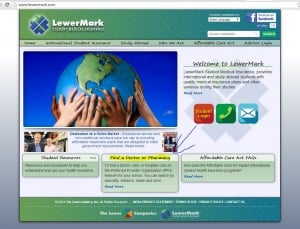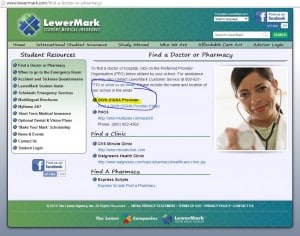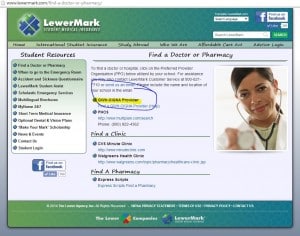 Choose the "Cigna" option if you are looking for  a doctor.


You can choose doctors based on different criteria. For this example, we are trying to find an in-network dermatologist in  Kirksville.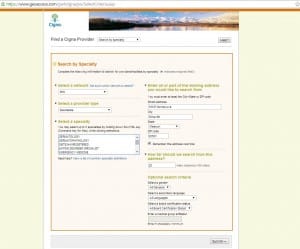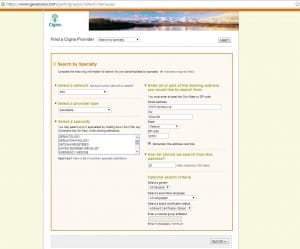 Here you can choose what kind of doctor/hospital you are looking for. The top question should always be PPO. We will choose specialist kinds of doctors and "dermatology" as the specialty. We are searching for doctors within 25 miles of Kirksville.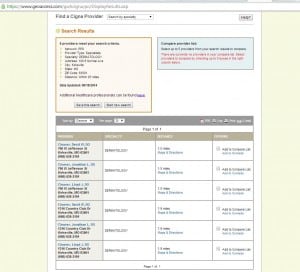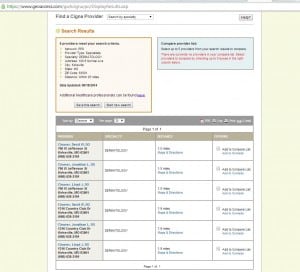 Here is the list! All of these people are dermatologists who accept Lewer insurance. Remember you can use this tool to search for any kind of doctor or clinic.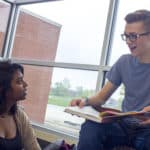 For me, Truman is "made" by the people I have met and the people who are found across school. In one aspect, this is found in the organizations across campus: Greek letters painting the pavements, LARP-ing coloring the Quad, political activism sculpting the sidewalks —Truman is diversity…I feel as though everyone has a purpose; a "niche" that every individual can fit into.