Apply to Truman
value in the nation among public colleges & universities (Consumers Digest 2015)
Truman International Student Application Process
Admission Deadlines
Fall Semester: June 1
Spring Semester: November 1
Nursing Program (Fall Only): January 31
Classes Beginning
Fall enrollment: August
Spring enrollment: January
Our application process finds students from various academic, professional, and community backgrounds. We evaluate every applicant on a case by case basis while taking into consideration academic achievements, English scores, and extracurricular participation.
Below are details for the
International Application Process:
---
International Student Application

STEP 1: Fill out your International Student Truman Application.
---- (No application fee or separate scholarship application) ----
Application for Spring 2016 and Beyond
International Admission Requirements
STEP 2: Check here for admission requirements and required documents.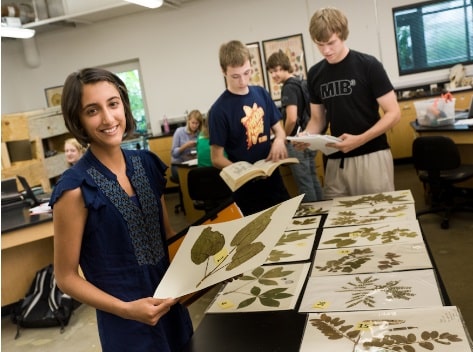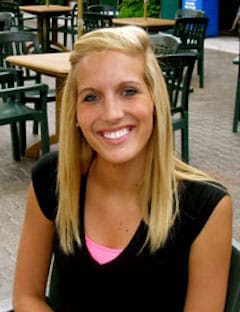 "I found it very relaxing to get away from the hustle and bustle of a big city and get the chance to enjoy all of the aspects of a smaller town. This town is a wonderful place to enhance your college experience."
– Bethany Williams ('13), Communication Major