What is Orientation?

---
Anyone new to the United States will need some assistance to become accustomed to the methods and environment of an American university. The International Student Affairs Office at Truman State University conducts a mandatory orientation prior to the start of the semester for all new international students. During orientation, topics covered include everything from maintaining your legal status to academic success at Truman.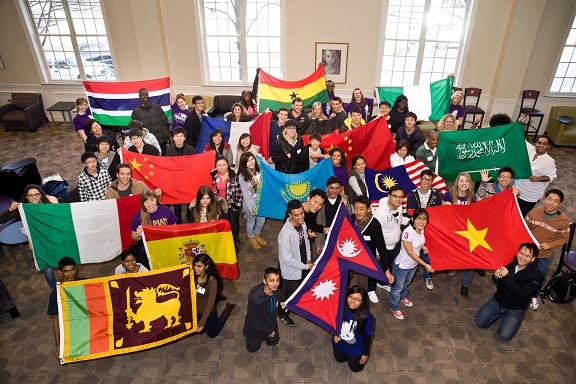 Following International Orientation, Beginning Freshmen begin Truman Week, a week-long orientation for American and international students. During this week all international beginning freshmen will be expected to participate. The International Student Affairs Office will host a variety of activities during this week for all transfer, exchange and graduate international students.