Orientation
value in the nation among public colleges & universities (Consumers Digest)
Orientation for International Students

Fall 2016
Friday, Aug. 12 or Saturday, Aug. 13
Arrival – Be in Kirksville by 5pm. Note that you may not be able to arrive in the United States and arrive in Kirksville on the same day. Travel within the U.S. can be very slow. We recommend allowing yourself one day to travel within the United States.
Sunday, Aug. 14
Check in and Orientation! You must be on campus at 8:00am!
Monday, Aug. 15
Wednesday, Aug. 17 — Sunday, Aug. 21
Truman Transformation ! (Beginning Freshmen)
Monday, Aug. 22
 Have questions? Find answers in the links below: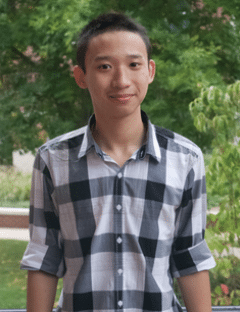 "The atmosphere at Truman is warm. People here are friendly and are willing to help you whenever you need it. Also, there are plenty of organizations available to help international students to make new friends, understand new cultures, and enjoy life in America."
– Anh Duc M., Mathematics & Economics, Vietnam