Admitted Students
value in the nation among public colleges & universities (Consumers Digest 2015)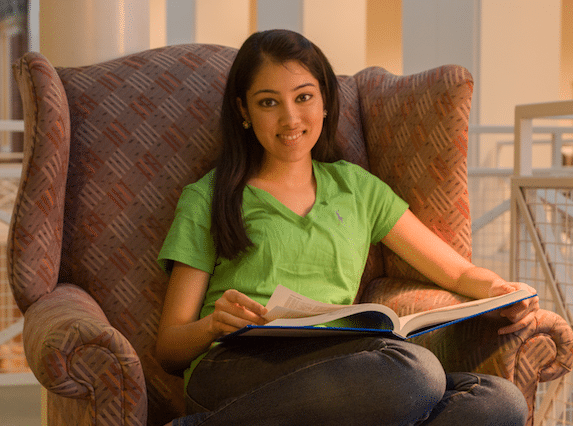 Congratulations on your acceptance to Truman State University!
We are thrilled that you will be joining us as a student!
Click here to begin confirming your attendance as an international student at Truman.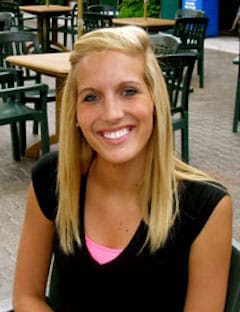 "I found it very relaxing to get away from the hustle and bustle of a big city and get the chance to enjoy all of the aspects of a smaller town. This town is a wonderful place to enhance your college experience."
– Bethany Williams ('13), Communication Major