Truman Endowment Fund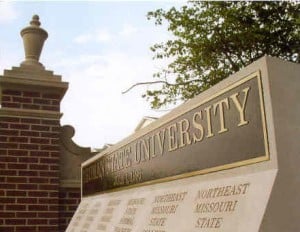 The Truman Endowment Fund for Excellence provides perpetual resources to support the programs and activities of the University by providing funds to meet the greatest and changing needs of delivering a high-quality education to students.
Earnings from the endowment support a variety of value-added student-learning experiences that range from study abroad, technology and equipment upgrades, scholarships, faculty development, library enhancements and other programs deemed to benefit students and student learning. The fund is administered by the Truman State University Foundation Board of Directors, with discretion from the University President.
While the majority of Foundation funds are restricted for designated purposes by donors, the Truman State University Endowment Fund for Excellence provides a significant giving opportunity for current major and planned gift donors to meet evolving needs of the University.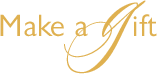 ---
For more information contact:
Office of Advancement, McClain Hall 205, 100 E. Normal ave., Kirksville, Mo. 63501-4221; Telephone: (800) 452-6678 or (660) 785-4133; Fax (660) 785-7519.