Two-year First
Not sure what to do? Need to keep your college costs to a minimum, but want to transfer to a four-year institution? When you were accepted to Truman State University, we meant it when we said we wanted you here. Because of students like you, we created the GATEway Program.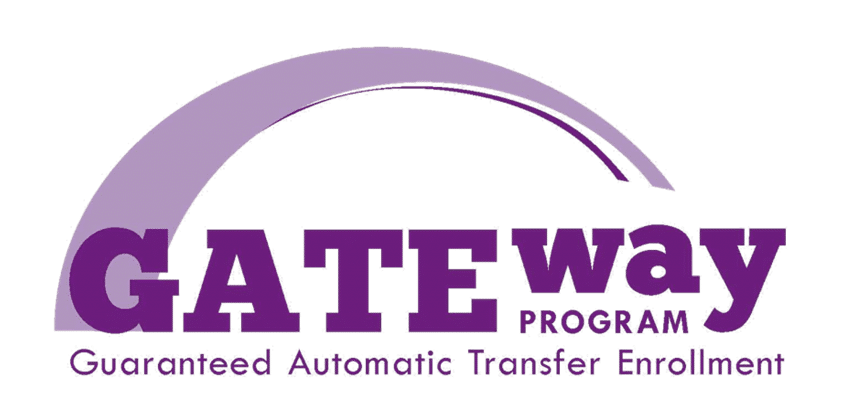 Transfer With Ease
Designed to make transferring even easier, the GATEway Program will assist you in making the choices that will be beneficial at both your two-year college and Truman. Whether you decide to complete only your first year, or finish your Associate of Arts degree, our GATEway team will work with you to make the most out of your college academic experience–before you enroll at Truman State University.

Program Benefits
Guaranteed admission to Truman after completing at least two semesters at a community college
Access to Truman Academic Advisor for community college students
No additional application to Truman
Semester by semester advisement on transfer coursework
Access to Truman's Student Portal
Truman email
Enrolling in the program is simple, all you need to do is complete the form by clicking here. Then just make sure to meet the GATEway requirements. It's that easy; and don't worry about all of the details, we will remind you when we need something.

Program Requirements
Students who enroll must:
Submit a transcript for each semester completed at the community college.
Have contact with your Truman Advisor each semester
Maintain a transferrable Grade Point Average at or above a 3.00
Maintain at least part-time student status at the community college
Complete at least two (2) semesters at their community college before transferring to Truman
The GATEway Program's guarantee does not apply to students who do not meet all of the stated requirements for admission. If the student still wishes to attend Truman State University after not meeting all requirements, the student can reapply as a transfer student, and will be evaluated as a traditional transfer student.
Enrollment in the GATEway Program does not guarantee or hold any previously awarded scholarships to attend Truman State University. GATEway students will be scholarship eligible under the Transfer Student Scholarships and Guidelines. Truman State University reserves the right to cancel the guarantee of any GATEway student or the GATEway Program at any time.