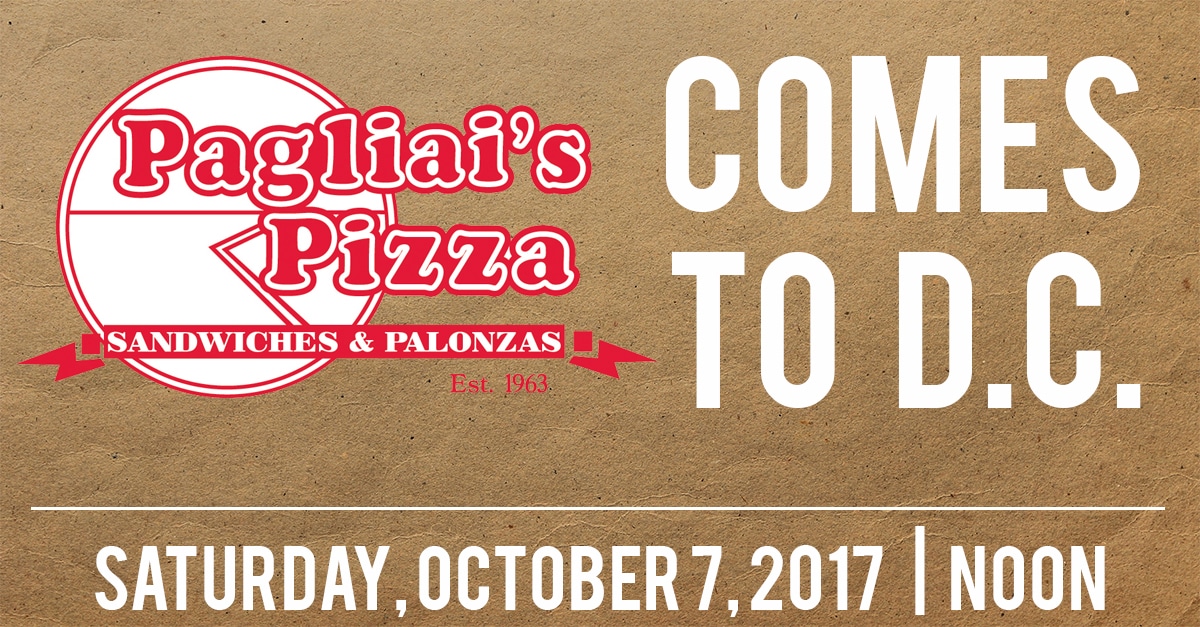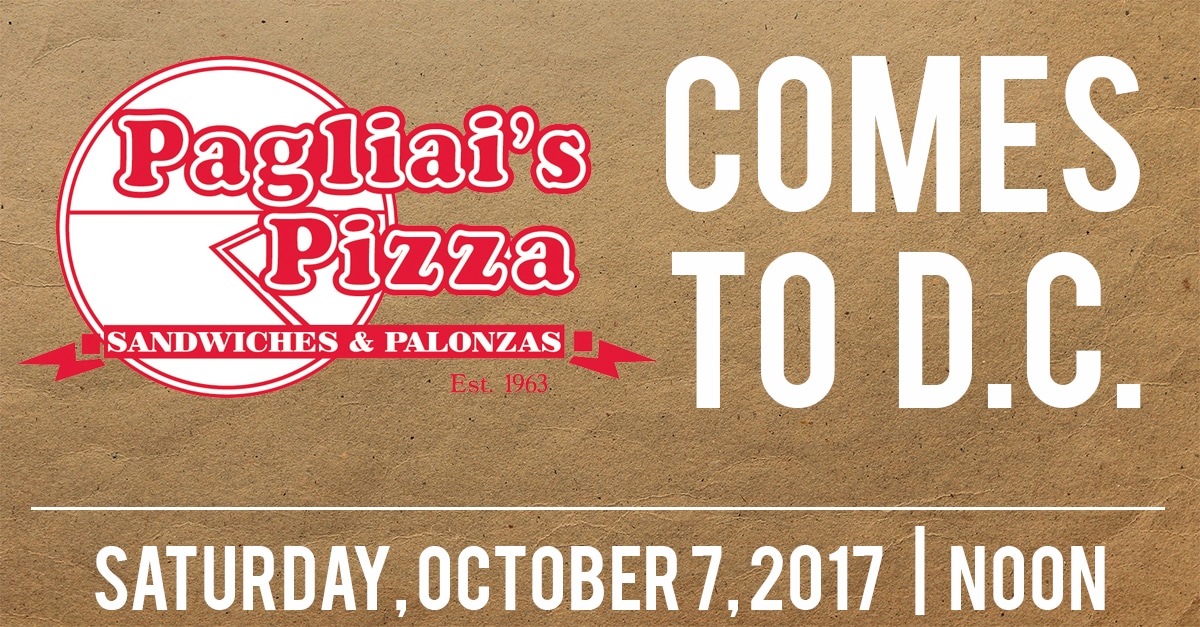 TRUMAN FOOTBALL + PAGLIAI'S PALONZAS
October 7, 2017 | Noon
Location: 321 I St. NE | Washington, DC 20002
Join Truman State's Mid-Atlantic Alumni Chapter for the annual Pagliai's Palonzas in DC event, where Pagliai's palonzas will be shipped straight from Kirksville. This year, the Truman State University vs. Southwest Baptist football game, airing on ESPN-3, will also be streamed throughout the afternoon.
Cost: The chapter will cover the cost of Palonzas, but welcomes donations from attendees to offset the cost.
Questions? Contact Michael Baharaeen at (816) 510-6227 with the Mid-Atlantic Alumni Chapter or the Office of Advancement at (800) 452-6678 to RSVP or for more information.