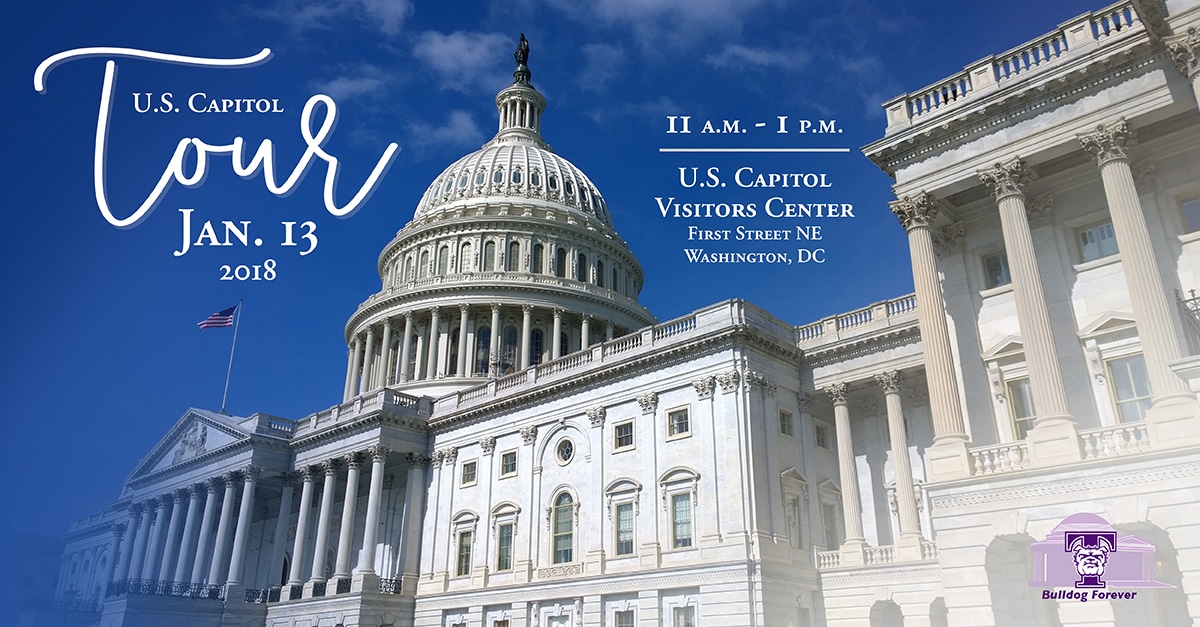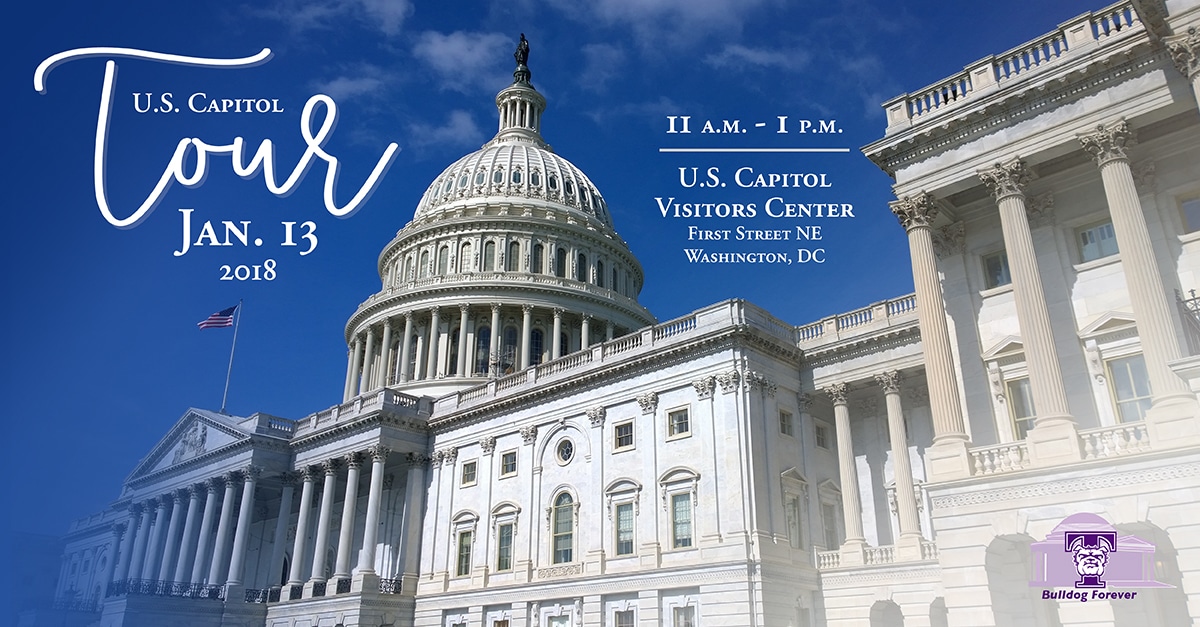 U.S. CAPITOL TOUR
January 13, 2018 | 11 a.m. – 1 p.m.
U.S. Capitol Visitors Center
First Street NE | Washington, DC 20515
Please join the Mid-Atlantic Chapter for a private tour of the U.S. Capitol. Chapter President and Senate staffer Danny Hague ('13) will lead a tour through the public areas of the Capitol building, including the Rotunda, Statuary Hall, the Old Senate Chamber and the Old Supreme Court. The tour will include Harry Truman and Missouri-specific trivia and fun facts!
If you would like to attend, please email Danny Hague to RSVP. The group will meet in Emancipation Hall in the Capitol Visitors Center (CVC). From here, the group will pick up tickets for the tour. Attendees will need to go through security in order to gain access to the CVC. The CVC prohibits certain items inside the Capitol. A full list can be found online.
Cost: The tour is free to all attendees.
If you have questions or would like to RSVP, contact Danny Hague.