National Spirit Days
value in the nation among public colleges & universities (Consumers Digest)
National Truman Spirit Days

---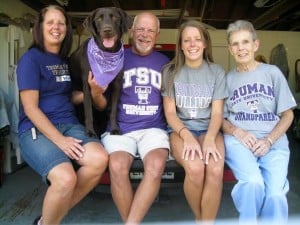 No matter where you live, you can stay connected to Truman by participating in events like National Truman Spirit Days, which are celebrated twice a year.
While every Friday on the Truman campus is "Purple Friday," there are two designated dates for celebrating National Truman Spirit Day  — the first Friday in April and the first Friday in October.
For the National Truman Spirit Day, the Truman Alumni Association encourages all alumni, students, friends, families, and supporters of the University all around the world to wear Bulldog purple or Truman (or Northeast) apparel and decorate your homes and offices with Truman gear. You can also decorate your kids and pets from head-to-toe Bulldog purple for a chance to win prizes.
Photo Categories & Prizes
Everyone who sends us a photo will have a chance to win some Truman swag. Top photos in each category will win a Truman duffel bag or travel mug:
Most Spirited: Alumni & Friends
Bulldog Pride: Students
Truman Tykes: Children Age 12 & Under
Spike's Furry Friends: Your Favorite Pet
Watch for photos to be posted on the Truman Alumni Facebook page.
#TrumanSpirit
#BulldogForever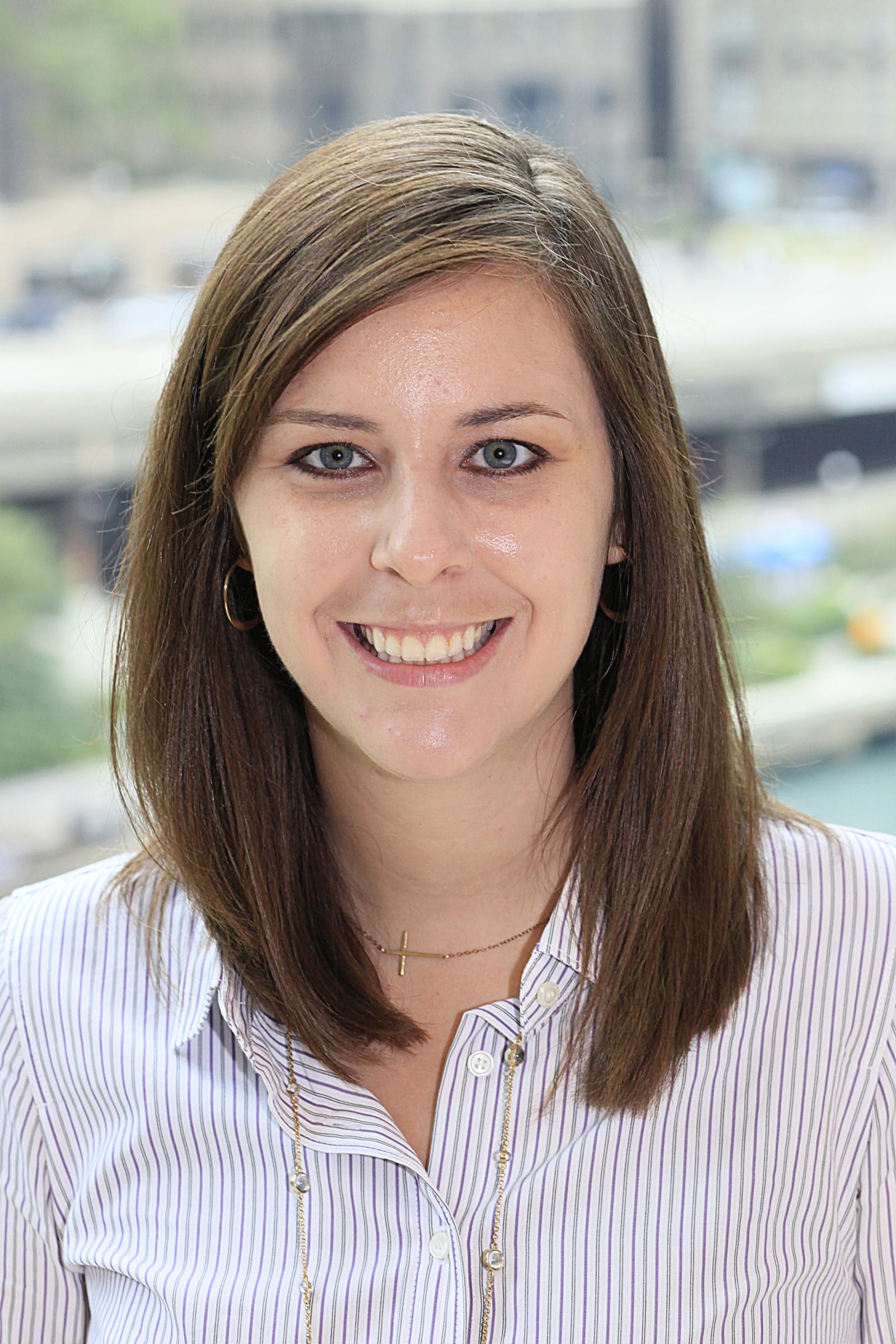 "I instantly had a connection with people who could provide great advice on things from sites to see and where to eat, to what neighborhood to live in, and where to buy my CTA pass. It's a very supportive network of individuals that helped me break into a new city and establish my life after graduation."
– Baillie Cloyd ('09), Chicago Alumni Chapter