Alumni & Friends Travel Program
The Truman Alumni Association is proud to offer group travel programs that allow alumni, friends and other members of the Truman family to explore the world together. All alumni, families, friends of the University and other members of the Truman community are invited to participate in our Truman Alumni & Friends Travel Program.
Dominican Republic
February 25-March 3, 2016
Enjoy an all-inclusive resort that features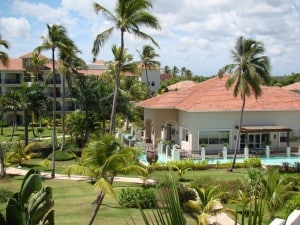 multiple restaurants and daily activities. Food and beverages, many activities, transfers and luggage are included. Visit Now Larimar Punta Cana for detailed information on the resort. Now Larimar features luxurious accommodations, gourmet dining at eight different restaurants, top-shelf spirits along with daily shows and entertainment. You will have options for numerous FREE activities as well as adding spa services and golf (subject to fees). Special Truman optional group activities will be added closer to the travel dates.
This trip is booked at a group rate and features a charter direct flight from St. Louis. Airfare quotes from other cities are also available. Seats are limited! Two spots remain and must be reserved ASAP to guarantee price and availability; seats will be sold on a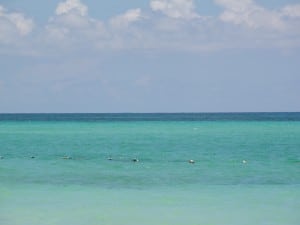 first-come, first served basis. Reserve your space now! Contact Apple Vacations representative Rod Applebury ('85), rod138@cvalley.net or call 660-651-5123.
Cost is $2099 per person with direct flight airfare from St. Louis. Treat yourself to a wonderful week of rest and relaxation in the beautiful Dominican Republic!
For More Information
To request information on Truman's Alumni & Friends Travel Program, contact Denise Smith, director of alumni relations at Truman State University, 660-785-4174, dlsmith@truman.edu.
Tentative Destination:
2017 - London, Scotland Wales
Additional options: Washington, D. C.; Germany, Spain & Portugal, Italy, Cuba.
Where do you want to go?
We welcome suggestions for future travel destinations; email dlsmith@truman.edu.