Truman Alumni Association Board of Directors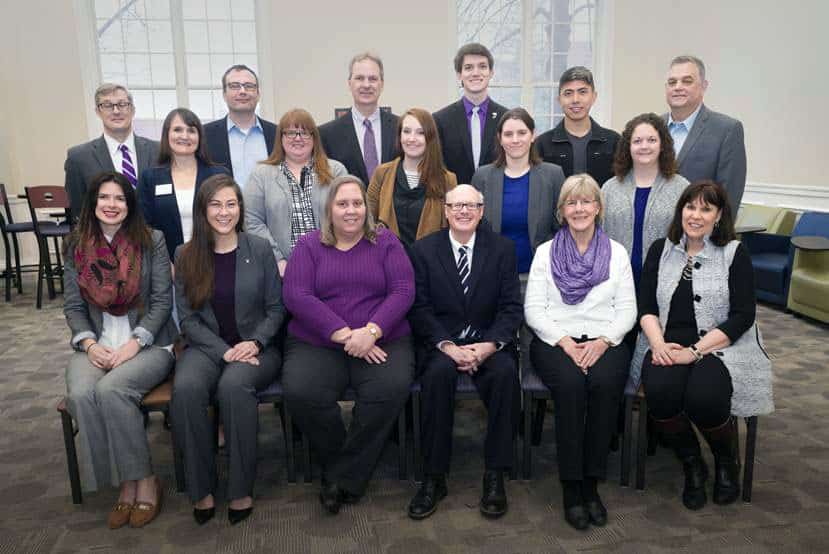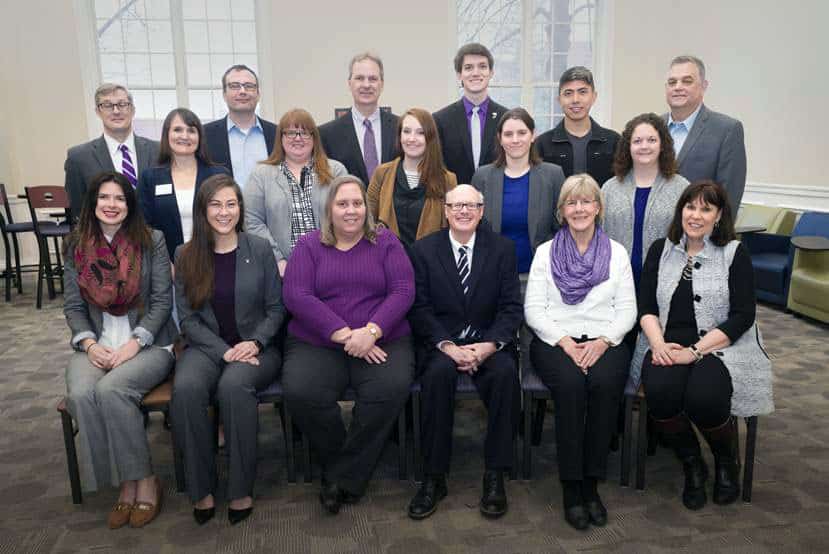 The Alumni Board of Directors—the governing board of Truman's Alumni Association—represents Truman's alumni population and helps us stay connected with the interests of alums like you. The Board works with the Office of Advancement and facilitates the exchange of ideas between alumni and the University. In 2018, there will be four openings on the Alumni Board for the following representatives: At-Large, Colorado Alumni Chapter, Northeast Missouri Alumni Chapter, and the St. Louis Alumni Chapter. Interested candidates are encouraged to contact the Office of Advancement for more information or apply online.
Officers:
Members:
Foundation Board Representative:
Student Representative: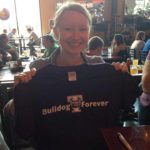 I love my alumni chapter. Our group does so many things around the city that I never knew existed. It's a great way to meet people outside your normal social circle and of course, network! It's a low-commitment, fun way to still be involved with the University and get to hear about Truman's happenings.