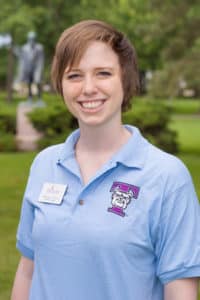 Junior, Class of 2019
Major: Studio Art
Hometown: Poplar Bluff, MO
---
Stephanie is joining the orientation leader team this summer for the first time. In the past, Stephanie has spent her summer with the TruScholars program conducting research in collaboration with faculty full-time. While not creating prints or doing research, you might find her hammocking and reading her favorite book, the Time Traveler's Wife.
Stephanie Talks 
Why did you choose Truman?
I chose Truman because of the strong focus on academics. From the first showcase day until now, I have been amazed by the intellectual aspects of every conversation and class on campus. Oh, and the brick walkways.
Favorite aspect about Truman:
My favorite aspect about Truman is all of the organizations they have to offer! These organizations I have joined helped me grow and learn more about myself, provided a place of comfort while away from home, and most importantly they have introduced me to some of my best (and lifelong) friends.
Piece of advice for new students:
Try to join at least two organizations your first year to give yourself as many opportunities to make connections as possible. Doing this will make creating a community and support system away from home much easier.
Favorite experience of your first year:
My best experience at Truman during my first year was joining the National Biology Society, Beta Beta Beta. By joining BBB, I instantly had a community and support system through the other members and my Big.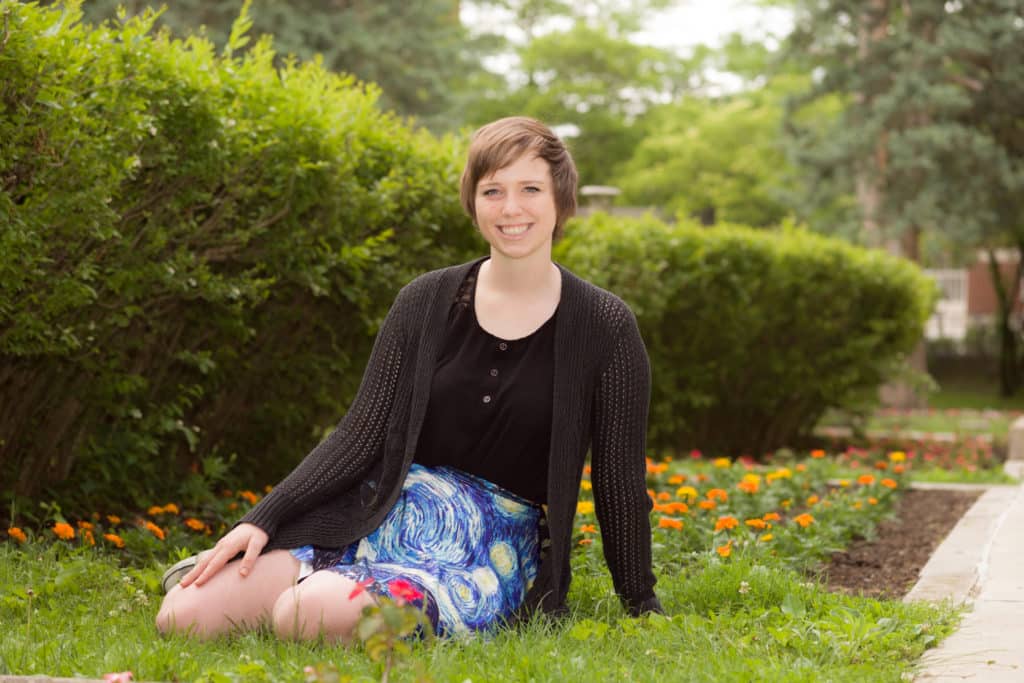 ---