Group Visit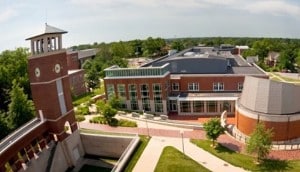 Make Your Visit a Success
Truman offers a number activities that can be customized to fit your group's needs when you visit Truman. Whether you want a basic tour of campus, academic presentations, or a behind-the-scene visit to one of the various campus facilities, the Admissions Office will be happy to assist you.
No Group Too Big
Whether your group is 10 or 100 strong, we welcome visiting groups of all sizes. Our staff can accommodate any number of visitors. If your group has fewer than 10 people, you should complete a personal visit request for each student visitor.
Let's Get Started!
Now that you are ready to plan your group visit, complete our Group Visit Request Form. Make sure to provide as much information as possible. Our Campus Visit Coordinator will contact you to discuss the details of your request. Questions regarding the possibilities during your visit, can be directed to our Campus Visit Coordinator at 660-785-4135.
Please be sure to complete the Group Visit Request form at least two weeks prior to your anticipated visit date.
Group Visit Request Form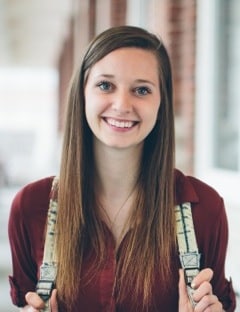 "My favorite aspect of Truman is the sense of community. I love knowing so many people around campus and having so many great opportunities that I might not have at a larger university."
– Neva S., Creative Writing Major, Theatre Minor