Visit Truman
Now is the time to

apply

!
The best way to learn about Truman is to visit us, and we do our best to make you feel welcome. You can start your visit by grabbing a cup of coffee or a bottle of water while you check out the exhibits in the Ruth W. Towne Museum and Visitors Center, which is also home to Truman's Admission Office.
Personal Weekday Visit
During the week, a personal visit will allow you to meet an admission counselor who can talk with you about Truman before you join a student-led tour around campus. You'll see academic buildings, residence halls, and hear about the legend of the Sunken Garden. You can also request a meeting with a faculty member or experience a class in your intended major.
Options for the Weekend
Our Saturday Showcase Visit Events are designed to provide as much information about us in a one-day visit. You can tour campus, talk with faculty, attend an academic presentation, and see a current student's residence hall room. And lunch is included.
You may also visit on a select Open Saturday. These visits are limited so you will need to contact our office directly.
Group Visits
Trying to plan a visit for a group of 12 or more? Learn more about what we can offer you.
The Office of Admission is available most weekdays, Monday through Friday 9:00 am - 3:00 pm for visits and tours. Have questions about your options? Give our Visit Coordinator a call at 660-785-4135 or email after hours at visit@truman.edu.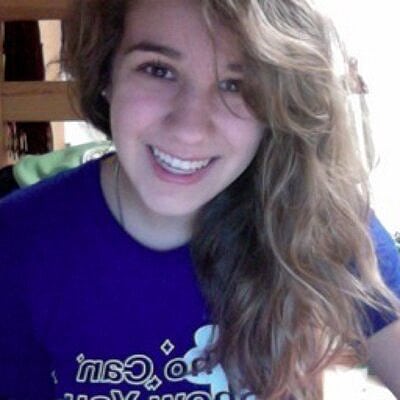 "The liberal arts and sciences have taught me not what to think, but how to think. I feel incredibly blessed to have had the opportunity to sit and think and talk through complex ideas with the leaders in their respective fields. This university has prepared me, not for a specific career with one skill set, but the tools to succeed in an ever increasingly diverse and complex society."
– Caroline Hamera, Communication Major/Spanish Minor