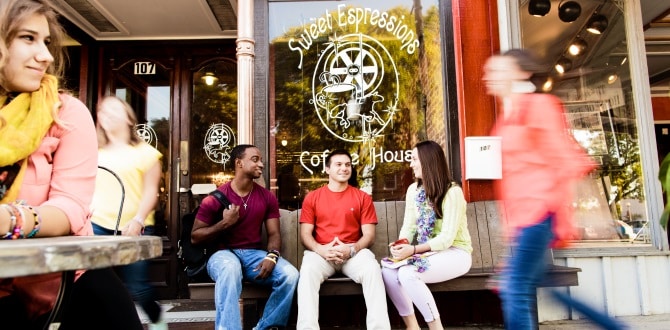 Living in Kirksville
A Place to Call Home
A Vibrant and Active Community
Whether you enjoy the arts, history or nature, you will find plenty of outlets to explore your curiosity. Kirksville offers a steady stream of events with everything from the annual Red Barn Arts and Crafts Festival, to concerts, theater performances, art exhibits, and more. Take advantage of numerous local parks or the many outdoor activities like biking, fishing, hiking, swimming and boating at Thousand Hills State Park. Explore the historic square, located in the heart of downtown within easy walking distance of campus, where you will find unique shops, locally-owned restaurants, a movie theater, and historical attractions. You can count on discovering plenty of places to study, relax, and hang out with friends.
Welcoming Atmosphere
Part of the charm of living in a small town means you become connected to the community. You get to know your neighbors. You see familiar faces walking downtown, checking out the Farmer's Market on the weekends, or getting a bite to eat at your favorite restaurant. And you create bonds that last a lifetime.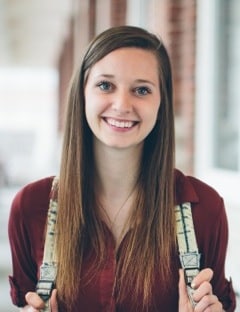 "My favorite aspect of Truman is the sense of community. I love knowing so many people around campus and having so many great opportunities that I might not have at a larger university."
– Neva S., Creative Writing Major, Theatre Minor