News
News & Stories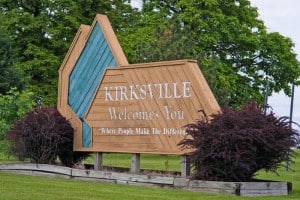 Businesses to Host New Student Welcome
The Kirksville Area Chamber of Commerce Retail Merchants Committee and Kirksville businesses are inviting all new Truman students downtown for a Kirksville welcome, from 5-7 p.m. Sept. 13 on the square. Businesses, churches and organizations will have tables set up on the courthouse lawn offering coupons, product samples and more.
Events & Activities
Sports
Previous News & Stories
---
Explore More News Resources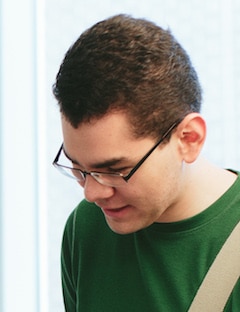 "I love the easiness to get to know your professors and the resources that are available for students. It is easy to see the faculty's dedication toward the students' success, and I especially like that we are constantly challenged to be better."
– Roberto R., Psychology & Biology Double Major