News, Stories & Events
VISIT CAMPUS: Upcoming Saturday Showcase Event April 25
Want to learn more about Truman State University? Sign up for our next Saturday Showcase Visit so you can optimize your visit to campus. Our Saturday Showcase events are designed to provide prospective students and their families with lots of information about Truman in one visit. Tour campus, talk with faculty, attend an academic presentation, check out a dorm room, and much more.
---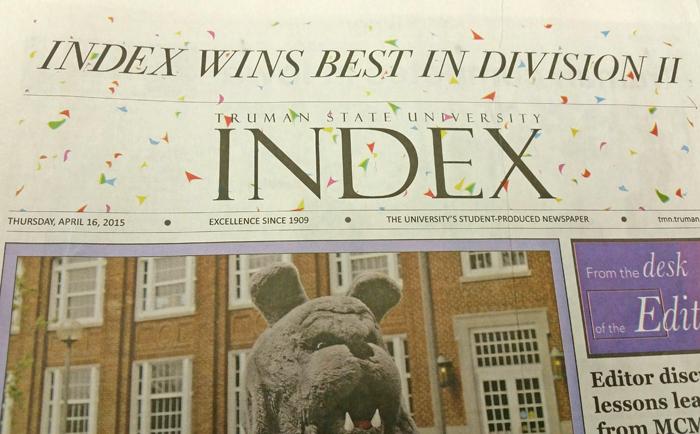 Student Newspaper Acknowledged at State Conference
The Truman Index was named Best in Division at the Missouri College Media Association's April 11 conference. The Index beat out all other Missouri college newspapers at medium-sized, four-year colleges and universities, and was honored for its writing, photography, design and more.
---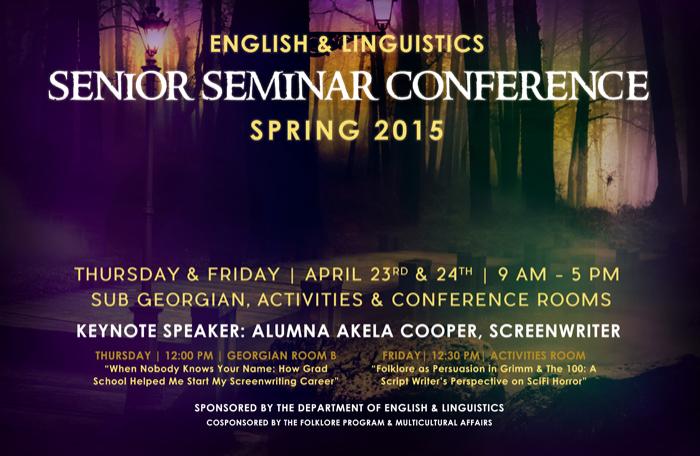 Screenwriter Alumna Returns for Senior Seminar
The English and Linguistics Department will welcome Akela Cooper, Hollywood screenwriter and Truman alumna, as the keynote speaker for its senior seminar April 23-24. Cooper is an active screenwriter who has scripted episodes for television shows such as "Grimm" and "The 100."
---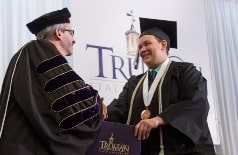 Commencement: May 9
The Class of 2015 has started counting down the days as they prepare for graduation. On May 9, family and friends will join the Truman community in Stokes Stadium to celebrate  the achievements of Truman's newest graduates as they claim their degrees and advance to the next stage of their lives.
---
Earth Week Events
Students are invited to help celebrate Earth Week by participating in various events throughout the week of April 20. Earth Week kicked off with an environmental health class cleaning Bear Creek.
---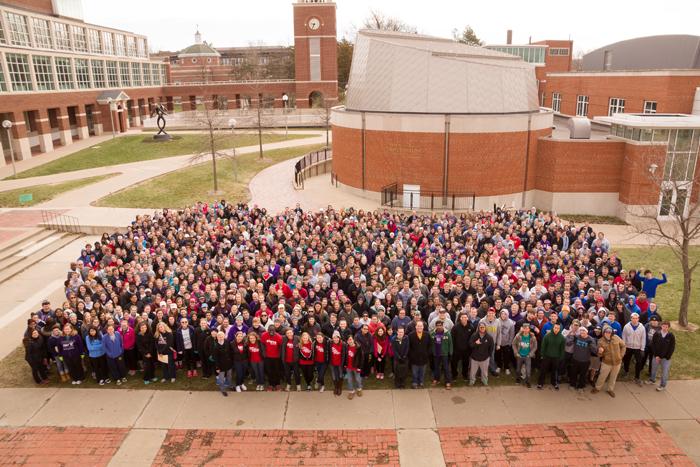 Big Event Has Great Turnout
More than 1,100 Truman students volunteered their time to show their appreciation for the Kirksville community at the 14th annual Big Event. Through the help of the SERVE Center, these students were matched with more than 250 job sites around town. Job sites ranged from helping individuals in the community with home maintenance, such as trimming bushes and raking leaves, to large-scale community projects,
---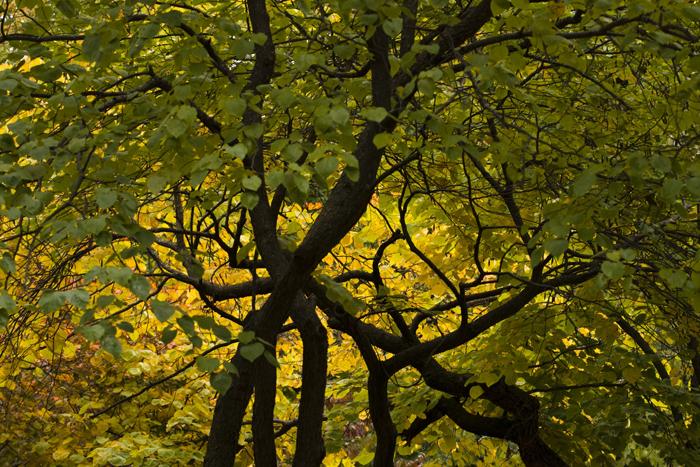 Arbor Day Celebration
An Arbor Day celebration will kick-off at 10 a.m. April 24 at the Outdoor Learning Garden Site behind Kirksville High School. The kick-off will feature speakers and tree-planting. This year's speaker is Yvette Amerman, a resource forester for the Missouri Department of Conservation, who will speak on the importance of conservation. There will also be a ceremonial tree planting, followed by a day of tree planting in the nearby area.
---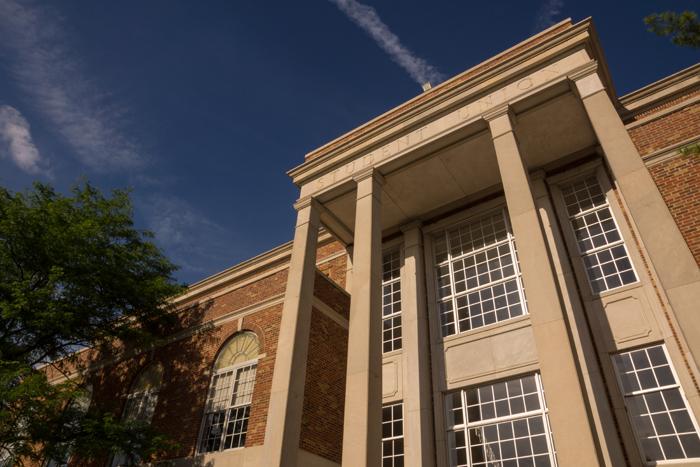 Language and Literacy Conference Scheduled for April 24
The School of Health Sciences and Education will host its seventh annual Language and Literacy Conference April 24 in the Student Union Building. Truman is expecting to welcome approximately 100 students, area primary and secondary teachers, speech-language pathologists and reading specialists who are interested in improving reading and writing achievement.
---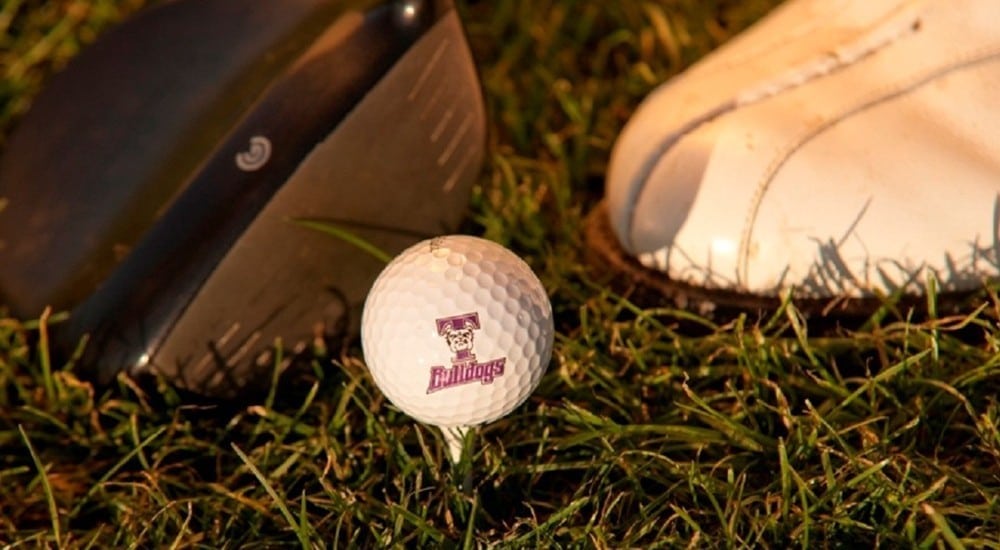 Bulldogs Take Second at Lesseig Bulldog Golf Classic
Nicolle Barmettler took third place, while her sister Kim Barmettler grabbed a fifth place finish of her own, as the Truman women's golf team finished in second place at the 2015 Sam Lesseig Bulldog Classic, hosted by Truman and the Kirksville Country Club.
---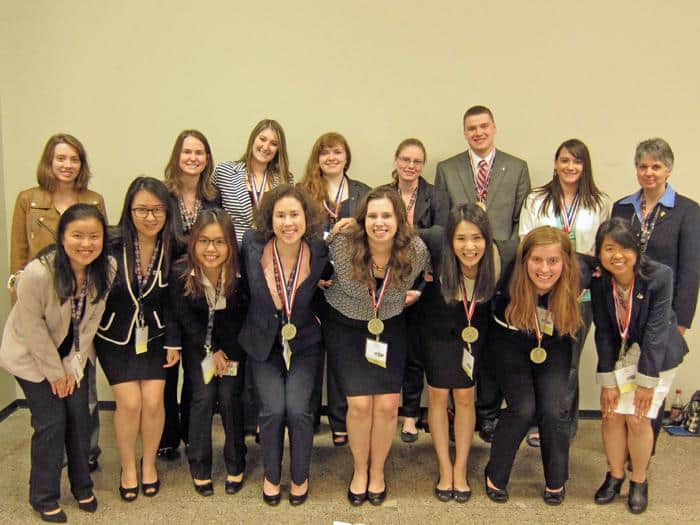 Phi Beta Lambda Attends State Conference
Members of Truman's Phi Beta Lambda received recognition at the 56th State Leadership Conference in Springfield, Mo., April 11. The conference features competitive events for individuals and teams, leadership training and election of officers for the next year.
---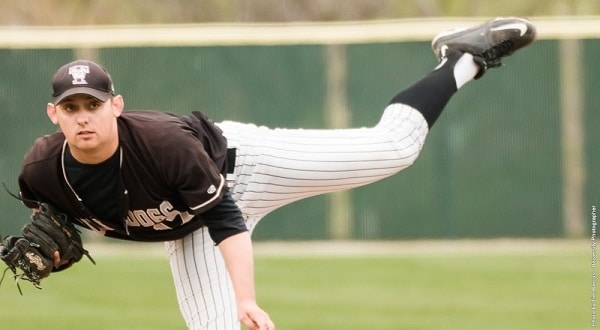 Baseball Final: Bulldogs Tie School Records in Taking Three Out of Four
The Truman Bulldogs tied a couple of records on Monday as they took three out of four games against Missouri S&T. Truman won game one behind Cody Gardner's complete-game shutout 6-0 but fell in the nightcap 6-2.
---
Track & Field Begins Competition at Kansas Relays
Four Bulldog runners took to the track in the 88th running of the Kansas Relays on Thursday night. The rest of the team will join in on Friday as the meet has been condensed down due to impending weather on Saturday.
---
French Students to Perform "Dormez, je le veux!"
Truman French students will preform Feydeau's comedy, "Dormez, je le veux!" at 8 p.m. April 22-23 in the Student Union Building Activities Room. English subtitles will be projected to accompany the performance.
---
School of Business Events
Upcoming events include Meet the Firms – Accounting Recruiting Event, Retirement Reception for Keith Harrison, Master of Accountancy Hooding Ceremony.
---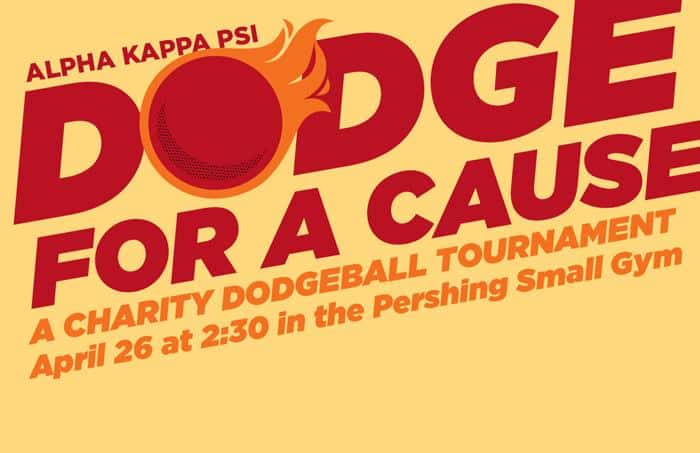 Alpha Kappa Psi to Host Dodgeball Tournament
Alpha Kappa Psi will host a campus-wide dodgeball tournament at 2:30 p.m. April 26 in the Pershing Small Gym.
---
Application Open for Summer Grants-In-Aid-of-Scholarship and Research
The Office of Student Research will accept Grants-In-Aid-of-Scholarship and Research (GIASR) applications for summer research and creative scholarship until April 27.
---

Internship in China Available
Applications are now available for a semester-long program where students can earn 12 credit hours while teaching English in Guangdong Province, China. Applications are due by April 30.
---
Jack J. Isgur Foundation Scholarships Available
The Jack J. Isgur Foundation Scholarship applications are available to students aspiring to teach the humanities. The foundation promotes the humanities in the education field by awarding scholarships for students who aspire to teach literature, the fine arts, music, art, poetry and dance. Scholarships are available to junior and senior levels of undergraduates, as well as graduate students.
More News
---
Check out these news resources...