News, Stories & Events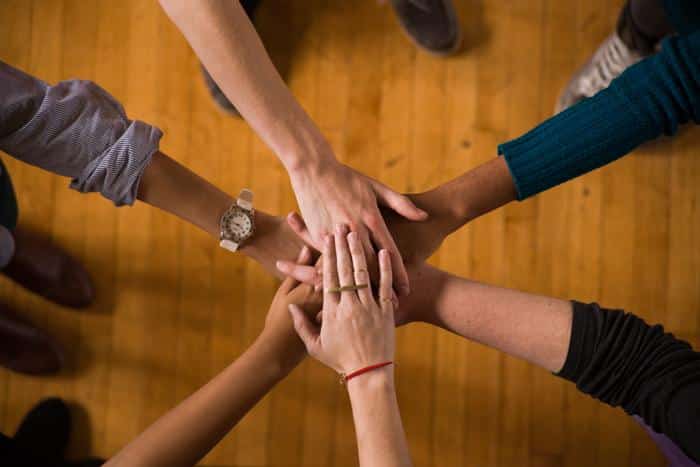 Campus Support Planned for Earthquake Victims
There will be a candlelight vigil at 9 p.m. April 29 outside the Multicultural Affairs Center in recognition of those affected by the recent earthquake in Nepal. During the weekend, a magnitude 7.8 earthquake in Nepal took the lives of nearly 4,000 people and destroyed or damaged much of Kathmandu, the capital city.

---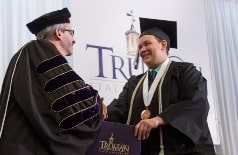 Commencement Details
With graduation fast approaching, degree candidates are encouraged to review the procedures for the May 9 Commencement Ceremony in Stokes Stadium. Degree candidates who plan to participate in the ceremony need to assemble, in academic dress, by 12:30 p.m. in Baldwin Hall Auditorium. The ceremony will take place in the stadium at 2 p.m.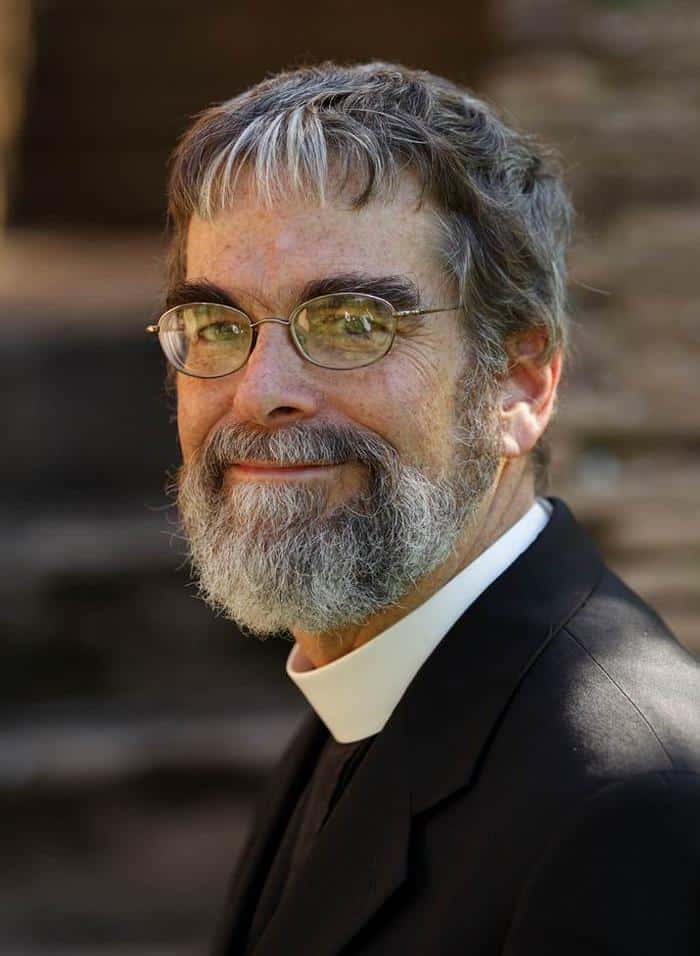 Vatican Astronomer to Give Commencement Address
Brother Guy Consolmagno, S.J., an astronomer at the Vatican Observatory and president of the Vatican Observatory Foundation, has been announced as the commencement speaker for the ceremony taking place at 2 p.m. May 9 in Stokes Stadium.
---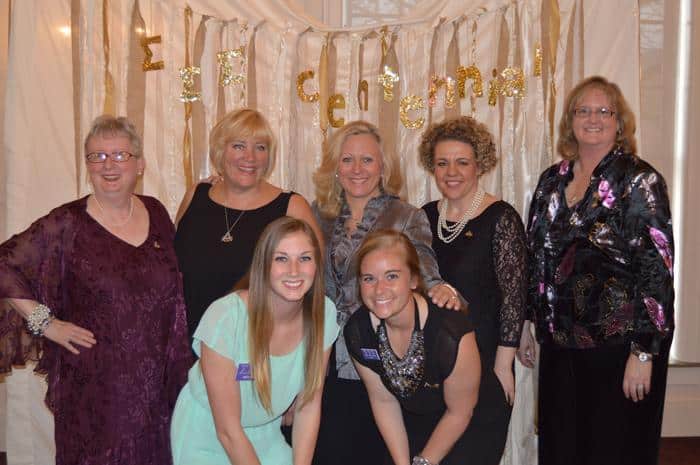 Sigma Sigma Sigma Celebrates Centennial
Members of Truman's chapter of Sigma Sigma Sigma celebrated their organization's centennial April 18 with more than 200 active members and alumnae.
---
Truman Forensics Named Third in the Nation
Truman State University's Forensic Union was named third in the Lincoln-Douglas Debate sweepstakes at the 2015 National Forensic Association Championship Tournament, hosted by Ohio University in Athens, Ohio.
---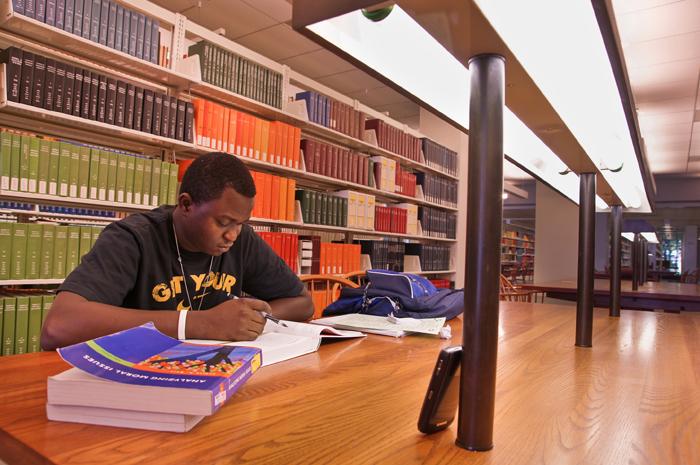 Resources to Help Reduce Stress
As finals week draws near, students may be prone to increased levels of anxiety. The University encourages students to take a break and enjoy some of the stress releasing events and resources that Truman offers.
---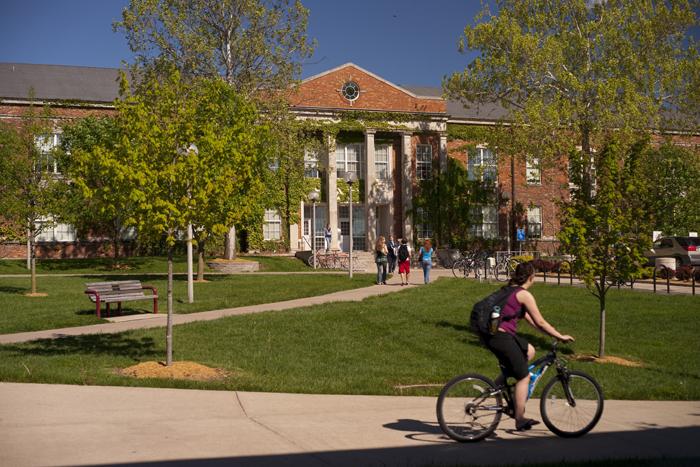 Career Mentors Needed for Upward Bound
The Truman Upward Bound project is searching for career mentors for its camp this summer, running June through July. During the 2015 summer session, Upward Bound expects to place 10 rising 12th grade high school students in jobs related to their professional interests. The job supervisors, who must be degreed professionals, will function as career mentors to the students as they encourage them to pursue a post-secondary education and discuss career options within their field of specialty.
---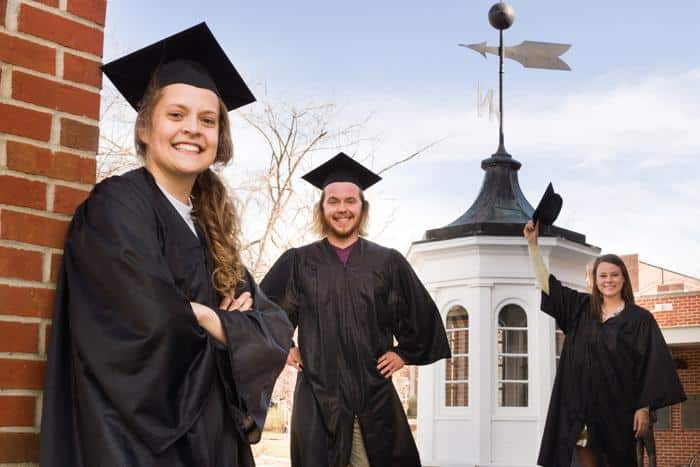 Seniors Encouraged to Get Cupola Photos Before Leaving
As graduation approaches, Truman seniors are encouraged to connect with part of Truman's history by taking a photo at the original cupola that sat on top of the historic Kirk Memorial for many decades.
---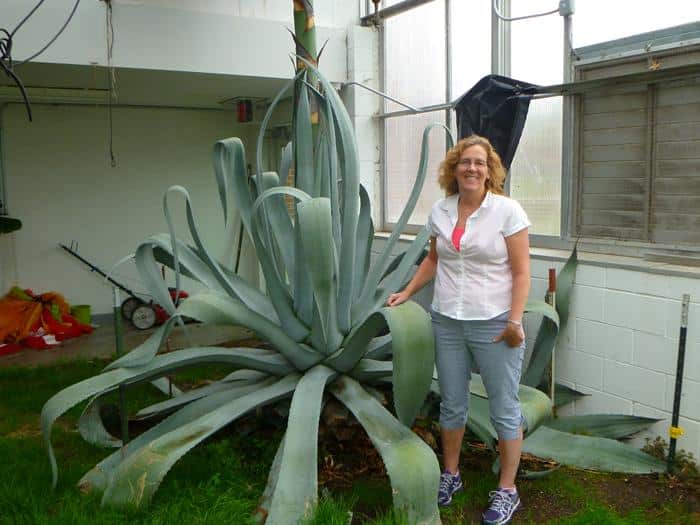 Open Houses Scheduled to Showcase Agave Blossom 50 Years in the Making
Around mid-March, several student workers noticed something strange peeking over the tallest leaves of the more than 6-foot-tall agave plant growing in Truman's greenhouse.
---
Hirsch Earns Excellence in Education Award
Jerry Hirsch, professor of history, received the 2015 Governor's Award for Excellence in Education from Gov. Jay Nixon, April 7 in Jefferson City.
---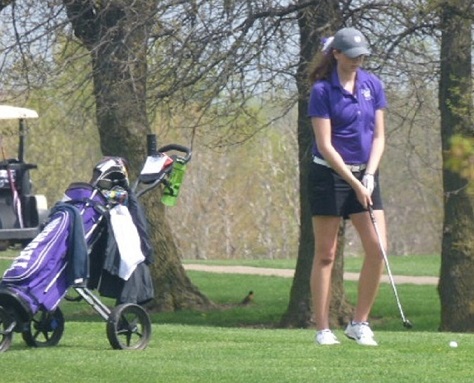 Golf Places 12th at 2015 GLVC Championships
Freshman Nicolle Barmettler placed 19th in her first Great Lakes Valley Conference championship event, as the Truman golf team took 12th as a team in the final event of the 2014-15 season.
---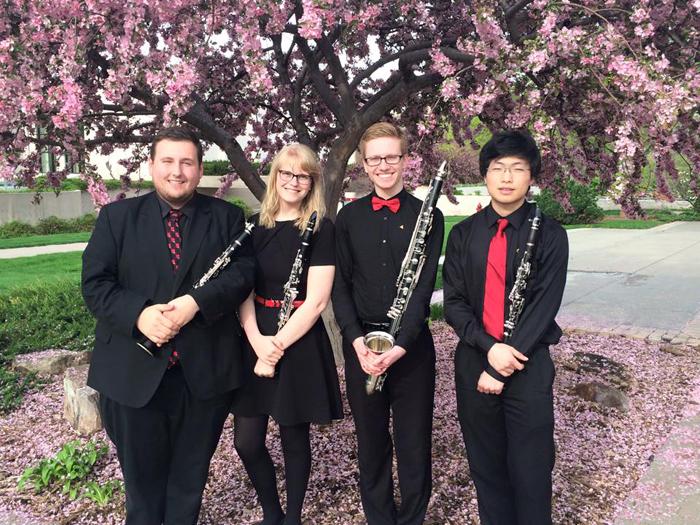 Truman Clarinetists Attend Midwest ClariFest Conference
Seven Truman clarinet students traveled to Lincoln, Neb., to participate in the 2015 Midwest ClariFest that took place April 18.
---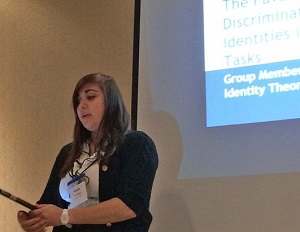 Sociology Students Attend Conference
Eight sociology/anthropology majors and minors attended the Midwest Sociological Society (MSS) annual meeting in Kansas City, Mo., March 26-29.
---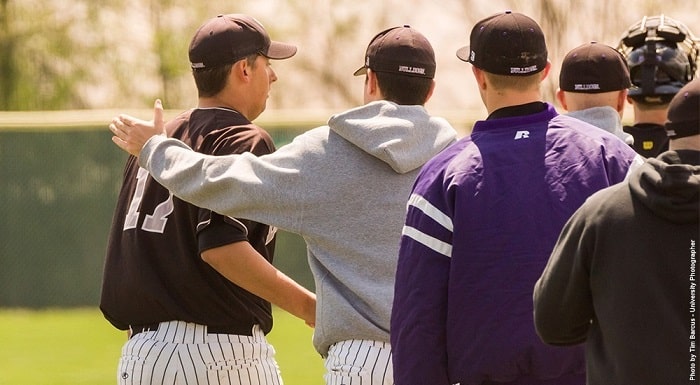 Baseball Checks in at No. 2 in First Midwest Ranking
The first installment of the NCAA Div. II baseball regional rankings were unveiled on Wednesday, and the Truman program was ranked second in the Midwest region as announced by the national selection committee.
---
More News
---
More News Resources