News
News, Stories & Events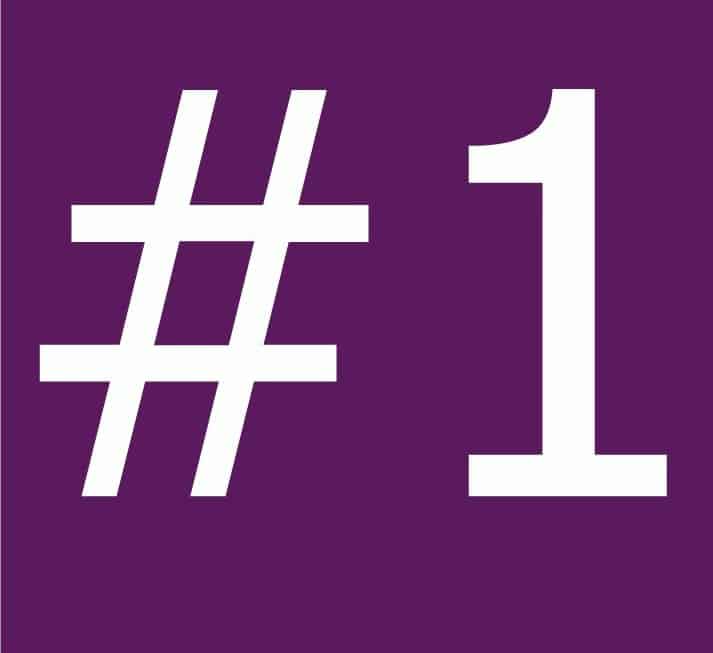 Truman Ranked as the No. 1 Value in the Nation
Truman was rated as the No. 1 value in the nation among public colleges and universities in the current issue of Consumers Digest.
---
Phi Beta Lambda Chapter Sweeps National Competition
Four members of Truman's chapter of Phi Beta Lambda (PBL – collegiate FBLA) competed in seven events during the organization's 2015 National Leadership Conference (NLC) in Chicago last month, returning with multiple awards.
---
Basketball Elite Camp for Girls Entering Ninth Through Twelfth Grades 
Truman women's basketball will conduct a second "Elite Camp," Aug. 8 in Pershing Arena for girls entering ninth through 12th grades. Registration begins at 11 a.m. and the camp runs from 11:30 a.m.-5 p.m. The price is $75, which includes dinner and a camp shirt. Discounts for siblings and teams are also available.
---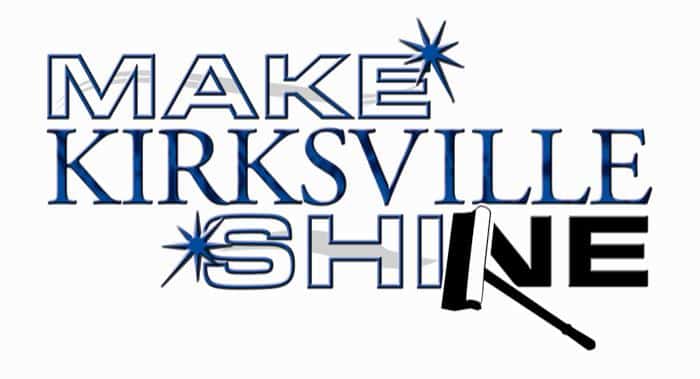 Annual Community-Wide Beautification Event Looks to "Make Kirksville Shine"
In preparation for the influx of visitors and the start of school activities, Kirksville residents and business owners are encouraged to use the week of Aug. 1-9 to "Make Kirksville Shine." The annual event reminds community members to demonstrate their community pride by beautifying and cleaning up their respective properties and surrounding area (e.g. mowing, removing weeds, picking up trash, etc.).
---
A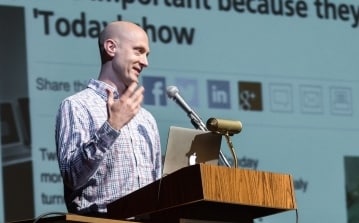 lumnus Charlie Miller: Cyber Security Expert for Twitter
As part of Twitter's application security team, Charlie Miller makes sure hackers are unable to break into accounts to steal private messages or post phony tweets.

---
Mental Health First Aid Training Sessions Offered
Student Affairs and University Counseling Services will sponsor an eight-hour certification program for Truman faculty and staff in Mental Health First Aid.  The program will be led by certified instructors, Lou Ann Gilchrist, Joe Hamilton and Brenda Higgins and take place in two sessions from 12:30-5 p.m. Aug. 4-5.  This eight-hour program is designed to enable participants to effectively manage mental health crises in their workplace, home, school, church or the community — in much the same way that CPR enables one to manage a medical crisis.
---
"Best Buy" in Fiske Guide to Colleges
Truman is one of 20 public colleges profiled as a "Best Buy" school in the 2016 Fiske Guide to Colleges. For more than 30 years, Fiske Guide to Colleges has chosen a select group of schools, noted for quality academic offerings and affordable cost, for its annual Best Buy list. All of the Best Buy schools fall into the inexpensive or moderate price category, and most have four- or five-star academics ratings.
---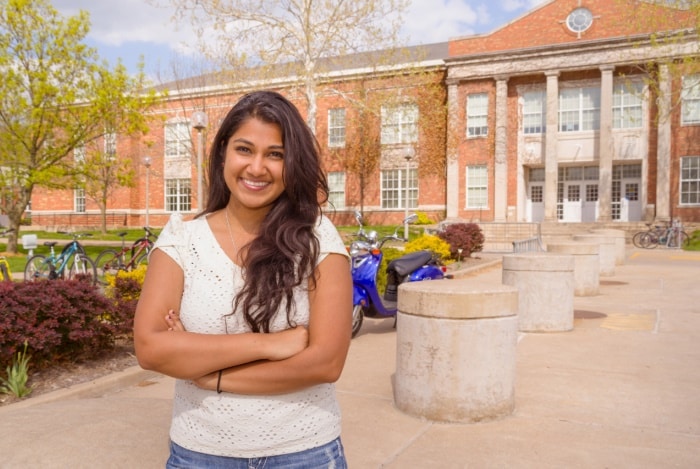 Accounting Student Embraces Opportunities That Launch Her Career
From getting involved with student organizations to participating in an Alternative Spring Break that led to a job offer, Thilini discovered opportunities at Truman State University that inspired her to pursue her dreams.
---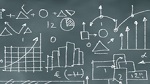 Truman Launches Data Science Program
Truman is looking beyond the campus and the classroom to provide educational opportunities to high school students and working adults. The Data Mastery Initiative will apply competency-based learning concepts and methods to both a high school concurrent enrollment course in computer science and a new graduate certificate in data science.
More News
---
More News Resources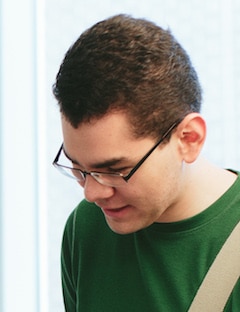 "I love the easiness to get to know your professors and the resources that are available for students. It is easy to see the faculty's dedication toward the students' success, and I especially like that we are constantly challenged to be better."
– Roberto R., Psychology & Biology Double Major