News
News, Stories & Events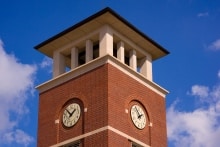 Summer Orientation Sessions for New Students
The University's Summer Orientation Sessions are an important step in preparing new students for their arrival on campus. These orientation sessions are designed to provide new students and their family members with information and support for the student's transition to college life at Truman.
---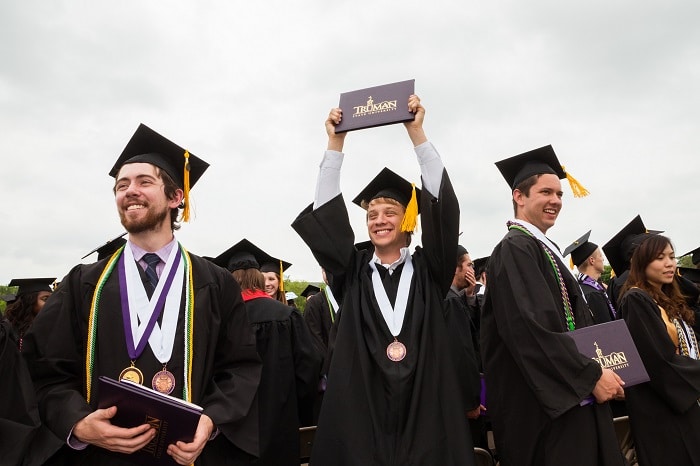 VIDEO CLIPS & PHOTOS: Remembering Spring 2015 Commencement
Congratulations to all the students who earned their degrees from Truman State University on May 9, 2015. View videos clips, photos and other information from this memorable day.
---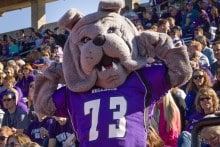 Athletics Summer Camp Information Now Available
Summer camp information for students in a variety of grades is now available for a handful of Truman Athletics teams this summer. Summer camps will be held for men's basketball, women's basketball, volleyball, men's soccer, and women's soccer.
---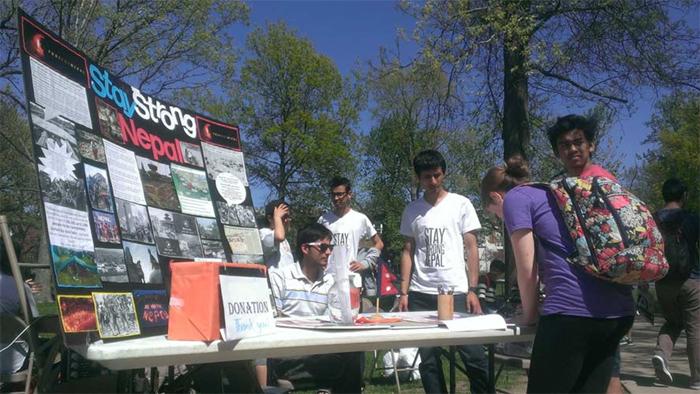 Namaste Nepal Donates to Earthquake Victims and Local Charity
In the aftermath of the 7.8-magnitude earthquake that hit Nepal in April, Truman's chapter of Namaste Nepal came together to raise more than $4,000 to send to victims. Truman has 39 students from Nepal. In the week following the earthquake, they sold Stay Strong Nepal T-shirts, collected donations on campus and online, and organized a candlelight vigil, all in an effort to help their home country.
---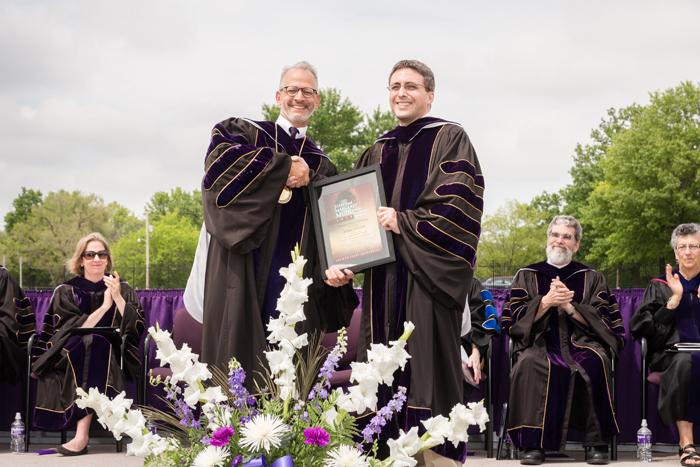 Johnston Honored with Teacher Recognition Scholarship
Hazelwood Central High School social studies teacher Joshua Johnston was selected as the honoree for the James and Margaret Mudd Teacher Recognition Scholarship. Spring graduates nominated 23 teachers whom they felt made a significant impact on their lives as students. A selection committee reviewed the candidates and, based on essays written by seniors Shelby Arnold, Brian Jacob and Rachel Likert, Johnston was selected as this year's honoree.

---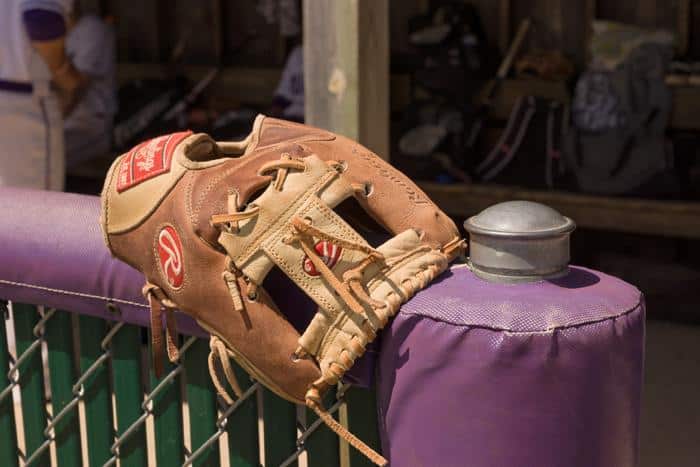 Baseball Advances to the College World Series
After securing the school's first-ever NCAA tournament berth May 10, the Truman baseball team won the championship game of the Midwest regional May 17 and will advance to the NCAA Division II World Series.  Games will begin May 23, with the Bulldogs' game time to be announced.
---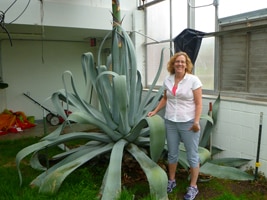 Final Agave Open House
In anticipation of the blooming of Truman's Agave Americana plant, the greenhouse will host an open house from 4-6 p.m. May 22. It is located at the south end of Magruder Hall on Patterson Street. Guests are asked to enter the through the west door, near the loading dock. If raining, guest may enter through Magruder Hall 2034. Tours for larger groups will be available by appointment. To schedule a tour, contact Elisabeth Hooper or Jenna Canfield.

---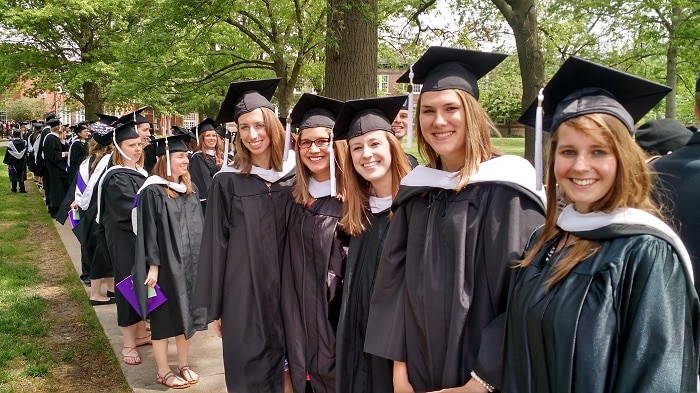 PHOTO GALLERY: Spring 2015 Commencement 
Congratulations to all the Truman students who earned their degrees this spring! More than 1,100 received their diplomas during Spring Commencement in Stokes Stadium on May 9. View the Commencement Photo Gallery.
---
Softball's Van Nostrand Named First-Team NFCA / Daktronics All-Region
Truman softball catcher Lex Van Nostrand picked up her second all-region honor of the week on Friday, as the sophomore added first-team NFCA all-Midwest region accolades to the first-team Daktronics all-regional squad earned on Monday.
---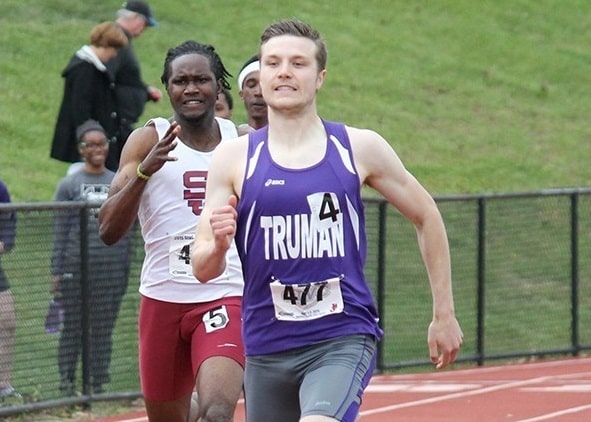 Dominic Kacich Qualifies For NCAA Outdoor Championships
Senior Dominic Kacich has been selected to participate in the NCAA Division II Track & Field Outdoor Championships in the 400 Meter Dash. Kacich will run in the prelims on Thursday, May 21st at the Grand Valley (Mich.) State Track and Field Stadium in Allendale, Michigan.
---
Faculty and Staff Honored at 41st Annual Service Recognition Luncheon
Members of the faculty and staff who are celebrating their retirement, 5th, 10th, 15th, 20th, 25th, 30th, 35th and 40th anniversaries of service to Truman were honored at the annual Service Recognition Luncheon May 12 in the Student Union Building Georgian Room.
---
More News
---
More News Resources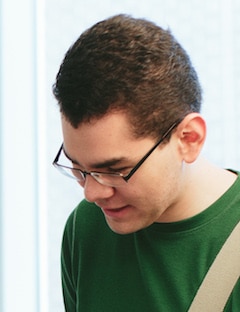 "I love the easiness to get to know your professors and the resources that are available for students. It is easy to see the faculty's dedication toward the students' success, and I especially like that we are constantly challenged to be better."
– Roberto R., Psychology & Biology Double Major